In a busy mobile payments industry – with competitors like Apple Pay, Samsung Pay and a host of apps specific to retailers like Starbucks and Walmart jostling for space – Android Pay has been patient about finding its niche and asserting its presence. That appears to be changing, however.
Google has significantly modified its foray into mobile payments by allowing Android Pay to be used within apps. Now, for the first time, the service can be used to make a mobile payment on a host of mobile apps and platforms.
How Google's move changes things
With the expansion of Android Pay, Payment Week reported, it is now accessible to widely used services like Lyft and Hotel Tonight. But that's just Google's first salvo. More services will begin to utilize the company's mobile payment over the course of the next several months as they incorporate Android Pay-specific discounts.
Users of the popular restaurant delivery service DoorDash, for instance, will receive a $10 discount for paying for their food with Google's technology, while shoppers using Vinted will get 30 percent off their orders and passengers utilizing Lyft will also get a deal the first time they use Android Pay. Groupon, Priceline, and Uber are just some of the big names that will pair with Google in early 2016.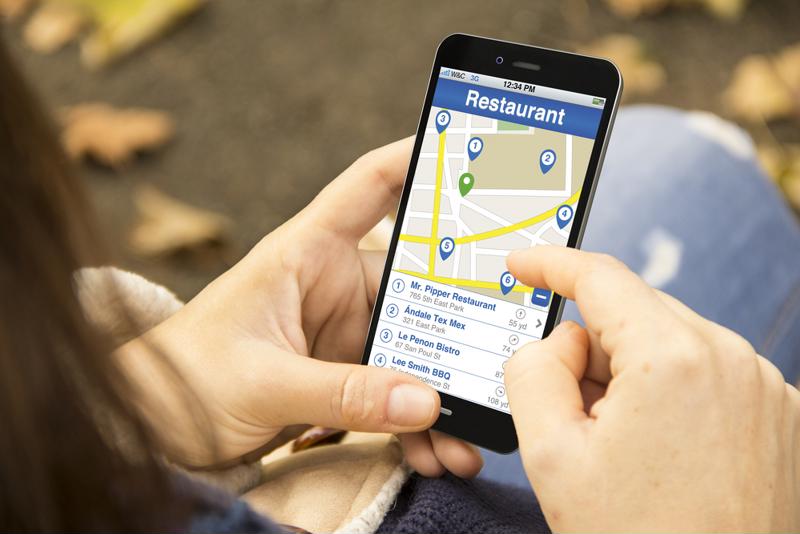 These moves are going to give Android Pay the kind of leg up on the competition it's been looking for. For a while now its efforts at breaking into the in-store market have been frustrated by the wide field of other providers, and analysts had begun to wonder how the company would create a niche for itself. Now they know.
Samsung Pay and others like it just don't currently have the multi-app connections that Android Pay has generated. Users love simplicity, and being able to pay for an Uber or an order of Chinese food with Google's service without having to flip to another app is about as convenient as it gets.
Android's vision for the future
This big development in mobile payments technology didn't happen overnight, or as a desperate reaction to a crowded industry. Instead, the minds behind Android Pay have long thought of it as more than just a payments app. PYMNTS.com described how their concept was always for a dynamic commerce platform that could dominate the payments market.
"We've taken a fundamentally different approach than the rest of the players by using a platform approach. We are not saying we need to control end-to-end experiences … We were talking about a platform," said Pali Bhat, Google's director of product management for Android Pay, according to PYMNTS.com.
"For us, the year 2015 was really the year of laying the foundation for payments at Google. For the first time we have a broad partnership with players across the ecosystem – the banks, the payment networks, merchants, payments processors, app developers, payment terminal vendors, etc. – and I think it's been tremendous to lay this foundation," Bhat continued.
In addition to the major reveal that Android Pay will now be accessible for in-app payments in the United States, Google announced that it would expand into Australia early next year.
Back To Blog