Over the last several years, many experts have suggested that widespread adoption of contactless mobile payments was just around the corner, and that when it caught on, it would quickly become nearly ubiquitous. That hasn't come to pass yet for a number of reasons, but now many industries are throwing their weight behind pushing adoption, and that should go a long way with consumers and businesses alike.
By the end of 2016, about 148 million shoppers will be using their mobile devices to make contactless payments with merchants, on a global basis, continuing a trend that is starting to grow in the U.S., according to a new study from "Juniper Research titled "Contactless Payments: NFC Handsets, Wearables & Payment Cards 2016-2020." This is largely because Apple and Samsung are doing more to push their mobile wallet offerings not only in the U.S., but abroad as well. For instance, Apple Pay recently launched in China, and in the first 24 hours alone the service got more than 40 million sign-ups.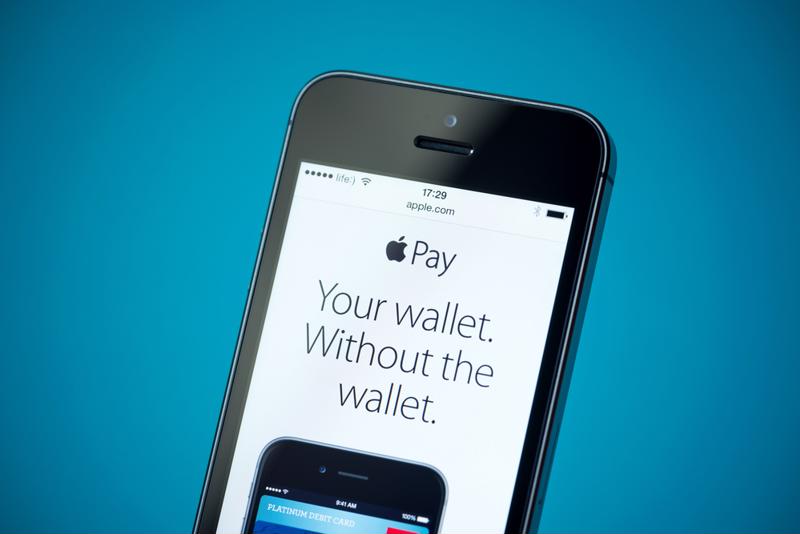 Why the rapid adoption rate?
It seems that, in the U.S. at least, consumers are becoming more eager about these mobile payment platforms because they're seeing and hearing more about them, the report said. Already, about 20 percent of all point of sale terminals accept contactless payments like the ones Apple Pay and Samsung Pay rely upon, and that number is expected to grow rapidly in the coming months and beyond. That accounts for millions of retail locations nationwide, and that number is growing.
Why are banks getting involved?
Of course, these options are now also being favored by banks as well, largely because of the additional security they provide above and beyond those of normal magnetic stripe credit cards, and even the chip and PIN ones that are now starting to see more widespread use, the report said. For instance, mobile platforms offer "host card emulation," which digitally replicates all of a card's features, as well as "tokenization," which applies a unique code of sorts to each transaction and helps to keep the individual card's information secure, so that even if a transaction is somehow intercepted, criminals won't have access to actual account data.
"The combination of HCE and tokenization is extremely attractive to banks," said research co-author Dr Windsor Holden. "HCE means that they are not dependent on a mobile operator to enable the service; tokenization reduces the burden on the issuer and allows them to use their existing infrastructure."
Small business owners who have yet to really investigate or adopt mobile payment platforms may be doing themselves a disservice. With a large and growing number of shoppers now using these types of transactions on a regular basis, any merchants who don't offer them the option may find themselves falling behind as time goes on. Not only are these transactions likely to grow more popular, they're already also far more secure than traditional credit card purchases, greatly reducing the risk of fraud.
Back To Blog