One of the biggest issues in the move toward more widespread use of mobile payments has been something of a "chicken and the egg" scenario. Consumers aren't using them as much as some might have expected, but it has been unclear as to whether that was because they didn't want to, or because they didn't have the opportunity. New polling data shows this notable issue might be caused by the latter.
Consumer expectations for mobile payment access at retailers of all sizes – based on a possible score of 240 – only came in at a reading of 131 for the highest-ranked merchant, according to the latest Mobile In-Store Experience Rankings from DMI. It's worth noting that number was up 20 percent on an annual basis, so there is improvement being made. Interestingly, though, nearly 3 in 4 respondents overall, and close to 9 in 10 active mobile users say this kind of flexibility affects where they shop.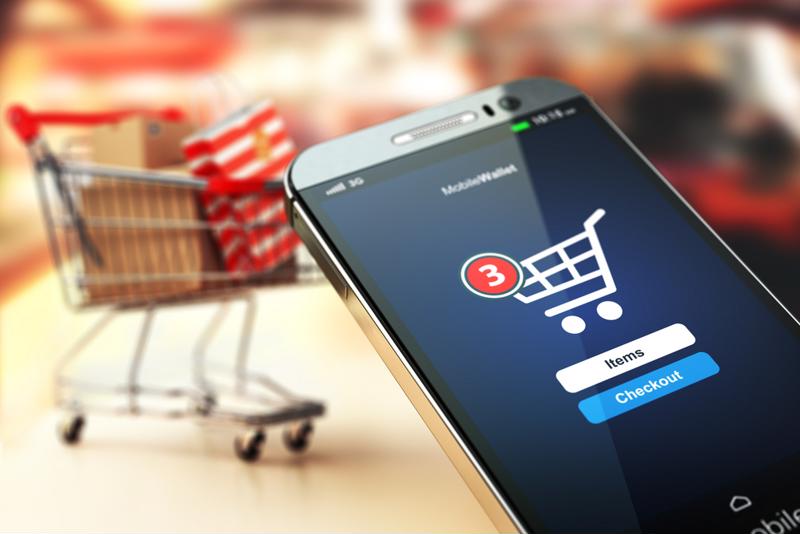 Some companies catching on
Moreover, the five best-rated merchants in this regard are clearly ramping up their efforts to engage mobile payments users on a regular basis, because the gap between those five biggest adopters and the rest of the field only widened in the past year, the report said. This may be particularly important because about 1 in 3 mobile users are increasingly engaged in this type of purchasing, as they have at least three or more shopping apps on their smartphones and other devices, and want to use them more for their in-store experiences.
This is a trend that is only likely to continue in the years ahead, according to new data from Future Market Insights. Indeed, mobile payment transaction volume on a global level was expected to grow about 42 percent last year alone, with some 26.9 billion such transactions across different types of platforms being completed over that 12-month period. That was up from just under 19 billion the year before. The total value of those transactions is expected to reach nearly $768.8 billion, likewise up from just slightly more than $549.9 billion.
One example in action
As more merchants of all sizes come around on mobile payments, one way in which they are likely to encourage more use among consumers is by providing benefits to those who make use of these more secure platforms. To that end, the pharmacy giant Walgreens recently announced it had struck a deal with Google and a point-of-sale provider to link Android Pay transactions to existing Walgreens rewards program accounts.
"It was evident just last month during the holiday shopping season that many of our Balance Rewards members enjoy the benefits of linking our loyalty program with mobile payments," said Abhi Dhar, chief information officer at Walgreens. "We're offering a convenient and secure way for our members to earn and redeem loyalty points in-store, eliminating the need to separately scan or enter their Balance Rewards card."
Consequently, the more merchants of all sizes can do to incentivize this type of payment, as well as EMV, the more secure the entire transaction ecosystem is likely to be going forward.
Back To Blog