Mobile payments are starting to pick up more steam in the merchant payment processing realm, but it's still not as strong a force as many in the industry might like it to be. Part of the reason for this is that there hasn't been as significant a buy-in among either consumers or merchants when it comes to mobile payment platforms. However, recent data suggests that consumers are more interested than ever, and it might therefore be up to merchants and developers to better meet consumers' preferences.
Of course, there are many reasons why merchants would be wise to work with a reseller and adopt mobile and other next-gen payment processing capabilities, not the least of which is increasing security.
But even beyond those reasons, a new survey from Visa and PYMNTS recently found that 83 percent of consumers said they would be more likely to use mobile payments if the purchasing process was more fluid and seamless when doing so. Other than that hurdle, which can be seen as significant for merchants and developers, there's little that might hold back more widespread adoption in this regard, as only 36 percent of respondents said they thought there might be a tough learning curve for using these apps.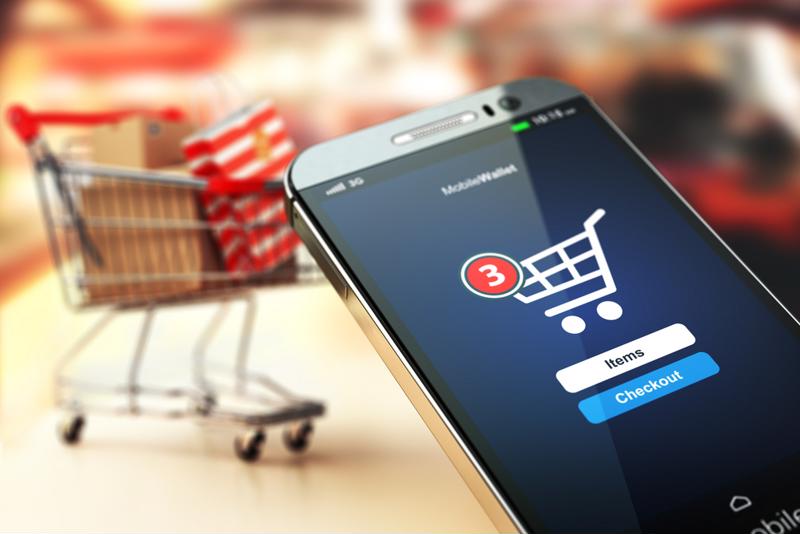 Who's the Driver?
In addition, 77 percent of those polled said they want their banks or card networks to develop mobile payment options, versus small minorities who trust companies like Google (26 percent), Apple (23 percent) or Microsoft (10 percent) to do so, the report said. With this in mind, it should come as no surprise that two-thirds of respondents say they think these devices can help them complete the kinds of purchases they make on a daily basis one day, but only 38 percent think that's the case today.
Are Banks Ready?
However, it seems that relatively few financial institutions have plans in place to actually meet those consumer expectations, according to a new survey from the American Bankers Association. For instance, just 3 percent of banks say they are willing to get out in front of mobile payment trends and test the waters, while just 36 percent see themselves as following quickly once they recognize an opportunity. Another 54 percent of respondents say they're very much in "wait and see" mode.
In all, nearly 9 in 10 banks say they don't have a formalized payments strategy, the survey found. Very few even currently offer mobile platforms in the form of mobile wallet transactions.
Meanwhile, merchants can get numerous benefits from adopting mobile payments, according to the Forbes Finance Council. For one thing, credit card processing fees will typically decline at least somewhat, in addition to providing more security for each purchase and potentially gaining more data on each transaction.
The more merchants can do to examine their options when it comes to mobile payments and EMV, the better off both they and their customers are likely to be thanks to increased security and, potentially, future ease of use.
Back To Blog