Since the EMV liability switch went into effect in October 2015, merchants of all sizes have mostly made the switch. Today, EMV is in use just about everywhere, and many merchants that don't yet accept it are in the process of being certified to accept these transactions. And at the same time, the credit card processing companies that mandated the switch to the more secure payment platform continue to find innovative ways to make it quicker and easier to deal with these types of purchases.
One of the big hurdles in the EMV transition was the certification bottleneck, which led the vast majority of adopters to wait months before they could start accepting chip-and-PIN transactions, according to Mobile Payments Today. But at this point, the logjam is breaking up considerably, and a growing number of merchants happily accept EMV. This is important because as EMV becomes more ubiquitous, consumers come to expect it, and those who still only accept traditional credit card swipes may not meet shoppers' payment preferences.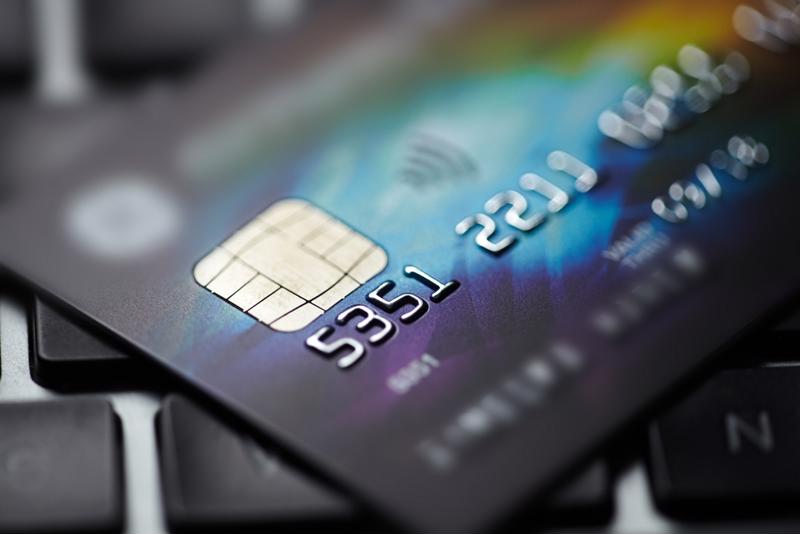 Additional obstacles
Another issue for some merchants that haven't yet made the switch is that they see the cost of adopting the latest point-of-sale technology as too onerous, despite the issues of liability that could arise for them in the event of fraudulent transactions, the report said. To that end, working with a POS reseller could help meet their needs, both financially and when it comes to matching up to customers' expectations.
The good news for merchants is that other reservations they may have had about making the switch have largely been dealt with, according to Payment Week. One of the most common complaints about the early days of the EMV transition was that each transaction took too long. To that end, payment processors worked to speed up the transaction time on each EMV purchase and that's resulted in significantly greater efficiency. Where each chip-and-PIN processing time used to be several seconds or more, that number has been pared down to be comparable to traditional credit card swiping, with some merchants capable of keeping those transaction times under two seconds.
What to do
With all this in mind, merchants who are still on the fence about switching to EMV for one reason or another may want to consider the way the merchant industry as a whole is trending, according to Business Solutions. Above and beyond the additional security EMV provides, the ability of any merchant to keep up with its competitors is what will help them remain a preferred shopping destination for their customers. While the time for early adoption is over, the fact that many companies are still on the outside looking in when it comes to the latest and greatest payment technology means there's still a competitive advantage to be gained.
Merchants who want to take the step toward EMV and even mobile payment processing should carefully examine all options available to them, and determine which will work best for their unique needs as time goes on.
Back To Blog