There's good news for merchants and business that already made the switch to EMV technology. Since the liability shift for most debit and credit card transactions shifted from the banks to the retailers in October 2015, there has been a 28 percent decrease in fraud rates from 2015 to 2016, according to the 2017 Debit Issuer Study commissioned by Discover Financial Services.
The data also showed that since October 2015, an estimated 80 percent of US debit cards have been converted to EMV chip cards. Business Insider says a survey conducted by Visa indicates that 35 percent of consumers now believe chip cards are the safest way to pay.
What Makes EMV a Safe Bet?
EMV cards have an embedded microchip that adds a stronger level of security than the old 'sign and swipe cards.' The chip sends encrypted data from the payment terminal instructing it to transfer money from the buyer to the merchant. The encrypted data changes with every purchase, making it difficult if not impossible for counterfeiters to produce cards that can be successfully used for in-store transactions.
The widespread U.S. adoption of EMV and its ability to deter in-store fraud doesn't mean there's no need to worry about fraud ever again. In fact, it's more important than ever to make sure POS systems are upgraded with the latest technology to protect businesses against cybercriminals and fraudsters. Merchants should also encourage customers to use cards that are chip-enabled.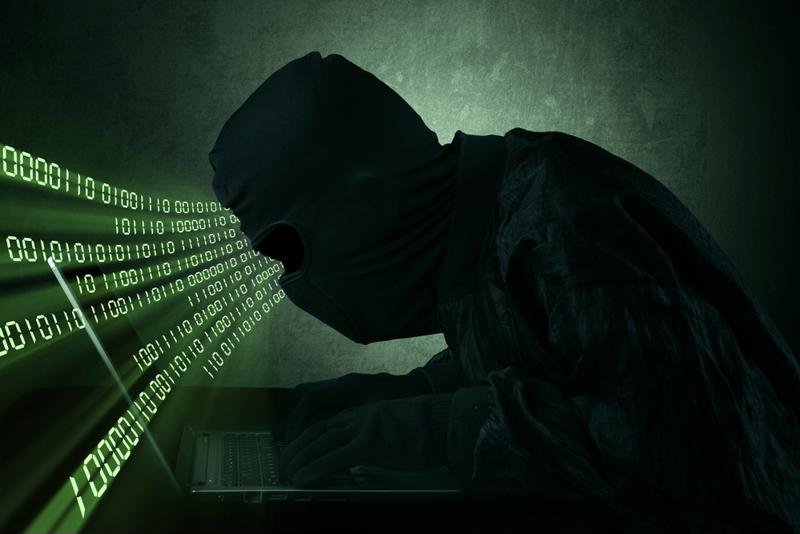 A Reason to Switch
In May, big box retailer KMart suffered its second security breach in less than three years when there was a malware breach of its POS system. However, it's important to note that the malware installed by the KMart did not impact all KMart stores, and that it only copied data stored on the cards' magnetic stripes.
KMart issued a FAQ about the breach for its customers stressing that all its stores were EMV enabled, making it significantly more difficult, or impossible, to manufacture counterfeit cards. They believe the problem was affected only customers without chip-enabled cards who were still using the "swipe and sign" method. Card-swiping at a POS in a store, business or restaurant is second nature for most consumers. Merchants need to make sure they direct their customers in the right way to use the chip-enabled POS to make sure the cards are being used as intended to prevent fraud of all kinds.
"Merchants can show customers in the correct way to use their chip cards."
Martina Hund-Mejean, MasterCard's chief financial officer, told the Wall Street Journal that despite events like the one at KMart, everywhere EMV has rolled out, fraud has declined in a "very significant way." She added the one place fraud has increased in the U.S. is online and that's because EMV is only in the physical POS. But she says chip-card technology is serving as a base for securing the online world as well. Enabling a unique code for every purchase should help protect online shoppers in the same way EMV protects POS shoppers.
Back To Blog