In the past several months, there have been plenty of headlines about the ways in which the EMV liability shift is negatively impacting people and businesses. However, less has been said about the good these efforts have done, and how much momentum use of this type of payment has built over a relatively short period of time. Indeed, the latest data suggests that even by the end of last year, there had been a huge explosion in adoption of chip-and-PIN cards on a global level.
On a global level, the number of EMV-enabled debit and credit cards in circulation increased by 1.4 billion over the course of 2015, rising to a worldwide total of 4.8 billion, according to the latest data from EMVCo, the technical body that exists to encourage use of this platform. That's an increase of more than 41 percent in just one year. Moreover, it seems that use of these cards is on the rise as well, with nearly 36 percent of all card-present purchases worldwide being made with EMV. That was up from 32 percent on an annual basis.
"The global adoption of the EMV specifications is imperative to the development of a more secure and interoperable payments industry," said Mike Matan, current chairman of the EMVCo Executive Committee. "EMVCo welcomes engagement with interested parties from across the payments ecosystem and supports a number of initiatives to enable the payments community to be actively involved in developing, enhancing and evolving future specifications."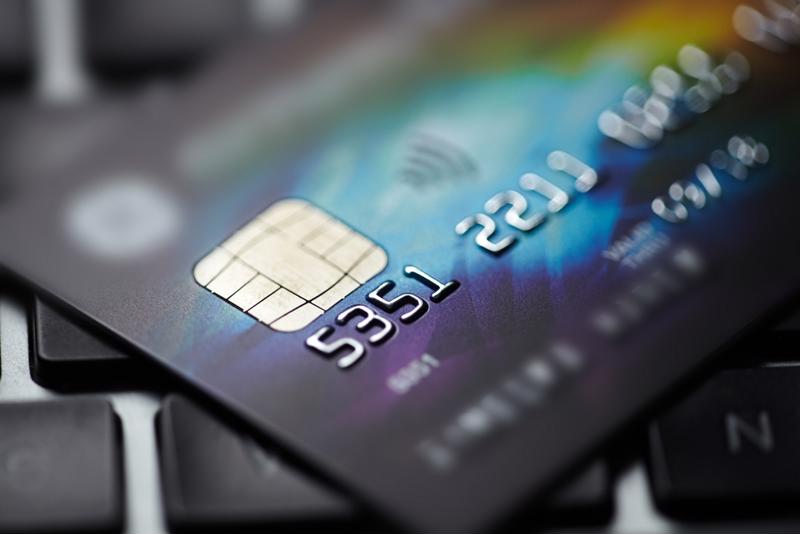 A closer look at the numbers
The global leader in EMV engagement was, not surprisingly, the part of Europe where the technology has been in wide use the longest, the report said. There, more than 84 percent of cards had the capability to make such a purchase, up from 83.5 percent a year earlier. Not far behind was Canada, Latin America, and the Caribbean, where 71.7 percent of cards had EMV technology, an increase from 59.5 percent.
As for adoption in the U.S., there were no hard and fast numbers available, the report said. However, the adoption rate "started to accelerate" last year, and continued to build momentum in the first half of 2016 as well.
Going forward
Indeed, more anecdotal data also suggests that consumers and businesses alike are simply getting more accustomed to using EMV on a regular basis. That, in turn, should serve as encouragement for merchants – particularly smaller ones – that have yet to really take a step toward adopting it themselves. One of the areas of concern that many may still have is that these transactions, while clearly more secure than traditional credit card purchases, still take quite a while to complete. Fortunately, payment processing giants Visa, MasterCard, and American Express all have plans to introduce technology that will speed up each EMV purchase significantly.
As such, any business owner who is still on the fence about EMV adoption will likely soon have one less reason as to why they might delay their own companies making the transition. And that, in turn, makes the payments ecosystem safer for everybody in it.
Back To Blog