About six months ago, major credit card processing companies like Visa and MasterCard began mandating that tier-one merchants nationwide had to start using EMV cards – also known as chip-and-PIN – or else face the cost of fraud themselves. Consequently, most have made the switch, and data suggests that they're already starting to see the benefits.
In all, some of the nation's largest retailers have seen instances of fraud decline thanks to counterfeit credit and debit card use dropping by more than 18 percent since the EMV rules were put into place late last year, according to a report from USA Today. Of the 25 companies most often hit with such fraud in 2014, five that made the switch to EMV card readers and reported data to Visa have seen a significant drop. Meanwhile, another five merchants who have not yet made the change to new point-of-sale machines actually saw their instances of fraud tick up 11.4 percent in the same time period.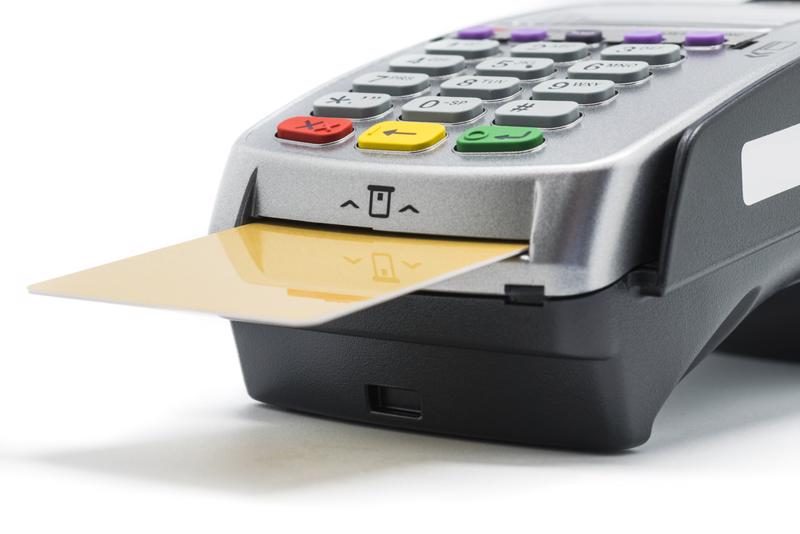 Why is that happening?
The simple issue here is that EMV cards are nearly impossible to duplicate, making them very much unlike traditional magnetic stripe credit cards. The latter rely on technology that has been around for decades, and the tools needed to make a counterfeit magnetic stripe card can be bought online – legally – for a few hundred dollars.
Therefore, as merchants large and small move to adopt EMV-enabled credit card readers, the risk associated with an average credit card purchase will likely drop significantly nationwide, the report said. These kinds of cards are already in more or less universal use in most European nations and several other countries around the world, and while fraud still happens there, it's far more rare than it is in the U.S., where magnetic strip cards still dominate the market.
"We're seeing EMV is having a positive impact on counterfeit fraud," Stephanie Ericksen, vice president of risk products at Visa, told the newspaper. "Merchants who implement chip, their counterfeit fraud is going down, while those still finalizing plans, their counterfeit fraud is going up."
More activity going forward
For its part, Visa says that it has about 265 million debit and credit cards in circulation that use the EMV technology, but only about 20 percent of retail locations (roughly a million) can process payments on that platform, the report said. Likewise, MasterCard has increased the number of EMV cards it has out there by about 50 percent since the new rules went into effect last October. Consequently, about 7 in every 10 MasterCard debit and credit cards are now equipped with that technology.
The more small businesses in particular can do to keep up with the latest trends in payment processing, the more likely they will be to insulate themselves against fraud in the future. That's because improving security measures can help businesses get a better handle on these issues, and also show that they can meet customers' evolving purchase preferences.
Back To Blog