Over the course of 2016, the payments industry as a whole enjoyed a period of strong growth for EMV payments. As more merchants – of all sizes – got up to speed when it came to offering this payment option, consumers were more than happy to use the more secure platform to complete their transactions. And after a year of such strong improvement, experts likewise feel 2017 can be a positive for the industry as well.
The latest data from Visa, the world's largest payment processor, shows that nearly half of all in-store card-based transactions it handles rely on EMV, with the number of these purchases in November alone topping 800 million, according to a report from Business Insider. That marked an increase of 359 percent on an annual basis. Altogether, the payment giant has issued some 400 million chip cards in the U.S., which now comprise almost half of all cards the company has in circulation.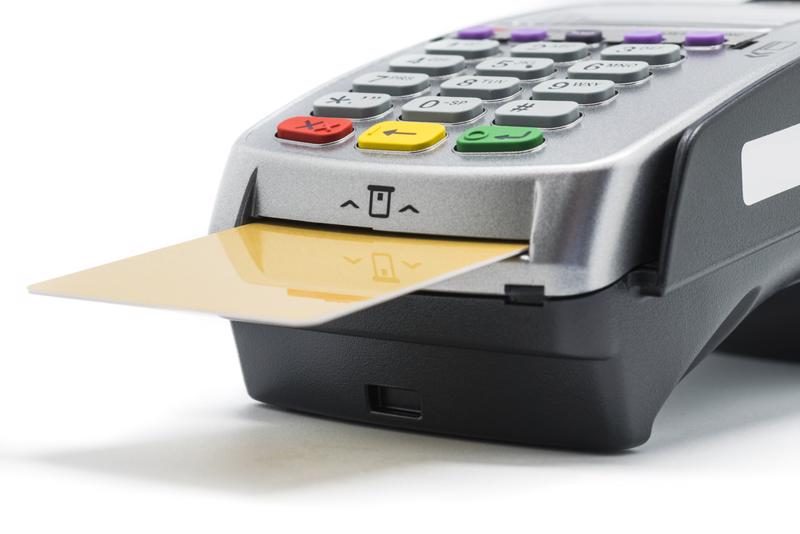 Good news for sentiment
Meanwhile, data also suggests that more than 1 in 3 consumers now feels EMV is the easiest way to complete a card-based transaction, the highest level ever observed, the report said. And that positive sentiment among consumers may simply come because they have more of an opportunity to use these cards in a large and growing number of stores. About 1.75 million merchants that accept Visa now take EMV cards, up 110,000 in the past three months and an increase of over a million on an annual basis. And while that still makes up fewer than 2 in 5 merchants nationwide, the trend is certainly moving in the right direction.
Other industry statistics show that through the end of the first half of last year, only about 7 percent of all transactions were EMV-based, and the cost of fraud for retailers ticked up significantly in 2014 – the latest full year for which data was available, the report said. This highlights why widespread EMV adoption among merchants in particular is so important, because bringing the payment option to consumers can significantly reduce fraudulent purchases, benefiting everyone in the payments ecosystem from consumers to processors.
Tracking fraud's decline
Interestingly, though, some data also suggests EMV adoption has already had a significant impact on fraud levels in some pockets, according to a report from PSCU, a Florida-based payment hub for credit unions. Indeed, this organization has seen fraud decline by some 20 percent since the EMV liability shift first went into effect in October 2015, and it's a trend that's expected to continue as adoption ramps up.
"PSCU will always be committed to providing leadership in the fraud prevention space, and EMV is one of the most powerful tools in our arsenal today when it comes to protecting credit union members against the unauthorized use of their accounts," said Chuck Fagan, PSCU president and CEO.
The more merchants can do to start accepting EMV transactions, especially if they haven't yet begun the certification process, the better off they will be down the road when it comes to providing consumers with a payment option they've come to expect, and reducing fraud.
Back To Blog