Over the past year-plus, the number of merchants that have moved to adopt an EMV-ready point-of-sale device has risen sharply. That, in turn, significantly reduced the amount of card-present fraud suffered by retailers nationwide. Both those trends are likely to continue as time goes on and consumer expectations for how they complete everyday transactions continue to change.
Indeed, the number of EMV terminals in the U.S. is expected to keep growing by an average of more than 20 percent per year from 2016 through 2020, according to the latest data from 360 Market Updates. This trend is expected to be seen in both the retail and hospitality segments, and will be driven by a number of factors including a growing number of EMV cards and transactions in the payments ecosystem as a whole and more use of mobile payments. In the case of the latter issue, it's likely that mobile-ready POS terminals will typically come with EMV capabilities as well.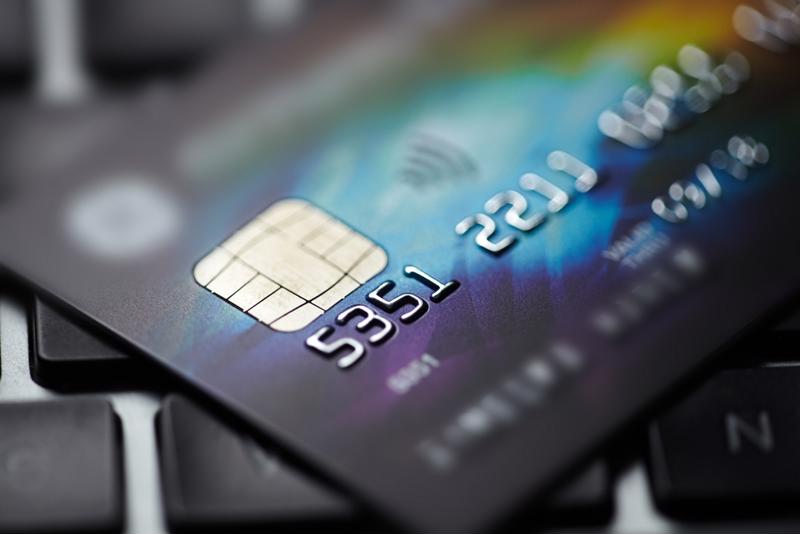 Some hurdles remain
However, it's important to note that even as these issues bring EMV payments to prominence in the years to come, there will likewise be a growing shift toward online transactions that could be an impediment, the report said. Further, use of mobile EMV-ready terminals could also hurt proliferation of traditional POS devices with EMV capabilities.
Meanwhile, many companies with both online and brick-and-mortar sales efforts are starting to see some issues from widespread EMV adoption, because while card-present fraud is declining, card-not-present fraud is rising to take its place, according to new data from Research and Markets. This trend arose even despite the fact that most retailers knew that it probably would, showing how ill-equipped companies on both the merchants and payment processors were to handle the potential challenges.
Good news for smaller companies
In addition, though, some experts have expressed concerns about the ways in which EMV security might likewise eventually be breached by criminals, requiring even more security efforts in the future, according to Astro Awani. However, one such platform isn't showing any of those weaknesses yet, despite extensive testing of security weaknesses. Visa's payWave EMV platform so far seems impervious to cracks.
These next-generation cards use a combination of EMV and mobile payment technologies to complete transactions, and must be held within 5 centimeters of a point-of-sale device to make a transaction, the report said.
"The card is equipped with high security features including for payment using payWave in which each transaction made is unique," IT consultant and security expert Mohd Ridzman Azzahari told the site. "Based on [financial institutions'] reports, there were no complaints on thefts using payWave to date."
With all this in mind, it might be wise for merchants of all sizes to investigate the ways in which they can upgrade their own point-of-sale devices in the near future. The sooner they can get on board with these new devices, the more likely they will be to reduce in-store fraud.
Back To Blog