Late last year, the payments industry began to mandate that tier-one retailers start requiring the use of EMV transactions for all cards with microchips embedded in them. Many consumers are now using these types of transactions on a regular basis, and a lot of lenders are also reporting – anecdotally – that fraud is on the decline as a result. However, while those are obviously net positives for the payments industry, retailers, and consumers alike, that doesn't mean there haven't been growing pains.
A recent poll of adults who have used EMV cards to make a purchase in the last several months said that they encountered some difficulties with the platform the first time they used it, according to a report from eMarketer. The most common of these problems, experienced for nearly 3 in 5 respondents, is that the transaction stalled or delayed when they tried to complete it. Further, more than half indicated that retailers themselves weren't that helpful in completing the transactions, with employees telling consumers to swipe their cards rather than insert them into the chip reader.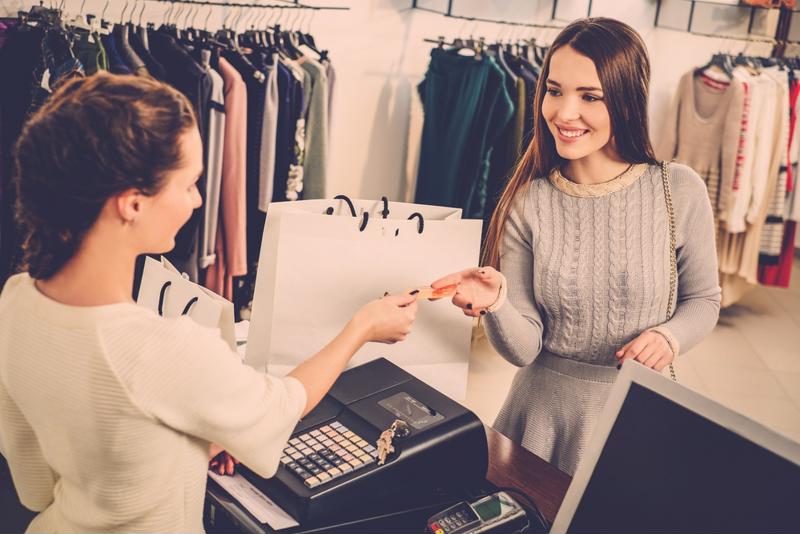 Other issues
Close to 46 percent of those polled also said that the card readers themselves seemed not to work as expected, requiring them to insert their cards more than once, the report said. Another nearly 1 in 3 said that the card readers froze altogether during the transaction, and more than 1 in 6 reported that their transactions were simply declined.
This shows a potential disconnect between what retailers need to do to help consumers use these relatively new payment processes and what is actually being done. For instance, if cashiers aren't properly instructing or assisting people when it comes to how to complete a transaction – or are flat-out giving them the wrong advice – that is going to present to consumers as a frustration with the platform. That, in turn, could lead them to be distrustful of the platform despite the fact that it is far more secure than traditional credit card transactions.
It's not just consumers
Meanwhile, another recent poll showed that when it comes to more ably rolling out EMV, some financial institutions are still having some problems, the report said. While many banks face a wide variety of challenges, almost 1 in 30 respondents earlier this year listed "implementing EMV" as their biggest challenge this year. Another 6.7 percent say that adding new technology to their current infrastructure is actually their most daunting hurdle. But interestingly, nearly 1 in 5 say that mitigating fraud or improving cybersecurity are their largest obstacles.
All of these, in some ways, relate back to the more widespread implementation of EMV payments this year, but the efforts are likely to pay off for banks and everyone else. By reducing instances of fraud, everyone except criminals ends up better off with a more secure payments ecosystem in general. To that end, the more efforts smaller retailers can make to get caught up with the latest payment security trends, the better off all involved will be.
Back To Blog