The EMV liability shift seen late last year caused a lot of consternation among both consumers and merchants across the country, but the fact of the matter is that both are now getting on board in a serious way. And that's good news for everyone in the payments ecosystem, especially as card use becomes more common over the next several years and beyond. The more security that can be brought to this issue, the better off all involved will be when it comes to avoiding fraud at the point of sale.
While cash used to be king when it came to in-person payments, that's not really the case any more, according to the latest data from Wise Guys Reports. There are many reasons why credit and debit card payments have become more popular in recent years, including the fact that there are now hundreds of millions of them in circulation these days. As such, it is now somewhat rare to run across merchants of almost any type in the U.S. that won't accept cards, and that's a trend that's likely to continue.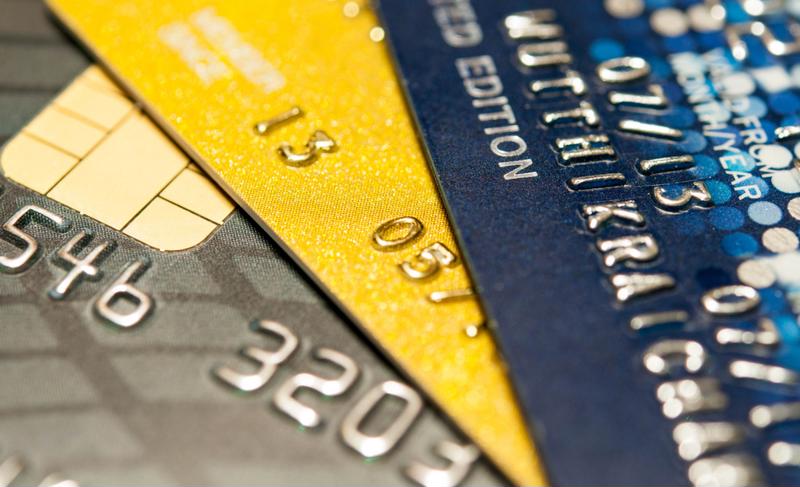 A closer look at the issue
Indeed, 56 percent of all payments made last year came on at least some kind of card, EMV or not, and that number is expected to grow to about 62 percent by the end of 2020, the report said. The good news for merchants – and by extensions payment processors and consumers as well – is that experts project that there will be some 3.6 million EMV-enabled point-of-sale terminals in operation nationwide by that time.
This comes as many large and even medium-sized businesses have already started to make that switch, but smaller ones are joining the trend as well, the report said. By the end of last year, retailers in particular were the biggest players in EMV adoption, controlling more than half of all enabled terminals nationwide. Other types of businesses could soon start to chip away at that share, however.
Dealing with holdouts
However, it's also worth noting that there are still some companies that are lagging behind on the trend, which is to be expected, according to a report from ComputerWorld. Often, this is because of the initial cost of implementation, the fact that smaller companies aren't actually mandated to adopt EMV yet, and the fact that there is still a sizable bottleneck when it comes to EMV certification.
"The challenge for many merchants has been getting their EMV-capable POS terminals certified and turned on by their merchant acquirers," Alex Johnson, the director of the credit advisory service at the Mercator Advisory Group, told the site. "The certification process has proven to be more complex and time consuming than many had expected and thus there is a big backlog of merchants waiting to have their terminals certified."
The sooner merchants can adopt EMV, the better off they will be when it comes to avoiding card-present fraud that can end up costing them significant amounts of money over the course of the year. Data shows EMV significantly reduces instances of this type of fraud with relative ease.
Back To Blog