The EMV liability shift went into effect well over a year ago at this point, and now the payments ecosystem is starting to reap some serious benefits from that change to a more secure payment platform. Fraud as a result of counterfeit credit cards has declined sharply, and moreover, the rate at which these problems are being stamped out is quicker than that experienced in other countries that long ago went through the EMV transition.
Today, about 700 million EMV-enabled chip cards are in circulation across the country, already making the U.S. the single largest chip card ecosystem in the world, according to the latest adoption data from the American Bankers Association. That number has increased by more than 100 percent since October 1, 2015, when the EMV liability shift went into effect. In addition, the number of chip-on-chip transactions is up 30 percent.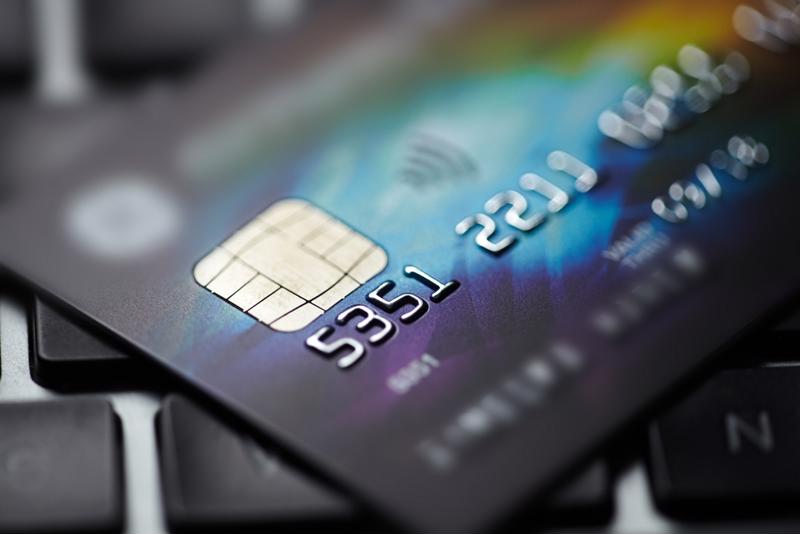 Merchants getting onboard
The reason for this may be attributed to the fact that more than 1 in every 3 merchants across the country – regardless of size – now accept at least some EMV transactions, and much of that adoption has been among small and medium businesses, the report said. In addition, the latest data from Visa suggests that at least 100,000 more merchants join the ranks of EMV-capable companies each month.
And because of all these positive changes, fraud through the end of August, counterfeit card fraud had already dropped 54 percent, the report said. That's more than twice the speed observed when France made its EMV transition in 2005, as it took that country's merchants four years to see a 91 percent decline in such fraud.
What could drive adoption even more?
The good news, too, is that much of this adoption seems to be driven by today's younger generations, according to a report from The Wall Street Journal. While some 17.3 billion checks are still written every year, very few are used in-store, and young people in particular are far more likely to use a mobile payment or chip-enabled card than more archaic forms of payment. Interestingly, though, those who still write checks sometimes say it's a good alternative to cash insofar as it may increase security over traditional credit card payments.
Indeed, traditional card use is now seen as far more risky than it used to be, according to Machias Savings Bank. The rise of skimming devices as part of efforts to counterfeit credit and debit cards has been in the news a lot in recent years, and it's a danger that EMV-enabled cards don't necessarily carry. As such, more consumers may be willing or even eager to make such a switch in the near future.
With this in mind, it's vital for merchants of all sizes to be able to meet consumers' expectations when it comes to EMV and even mobile payment availability. Acting as soon as possible to adopt modern point-of-sale devices that can handle a larger number of transaction types will help bring merchants into line with modern demand.
Back To Blog