For some time now, there have been serious questions in the payments industry about the ways in which customers can be incentivized to adopt more secure mobile payment options. And while there may be a number of ways in which consumers can be pushed toward this type of payment platform, including by simply having more visible options available to them. However, some industry experts contend that perhaps the biggest driver that hasn't been tapped yet is by tying them to retailers' existing rewards platforms.
The big issue for many mobile payment platforms is that while consumers typically have the power to use them embedded in their smartphones already, they still rely far more often – or entirely – on traditional card payments or EMV, according to a report from Mobile Payments Today. Some believe the way forward is by tying mobile payment accounts, like those through Apple Pay and Samsung Pay, to merchant loyalty programs, such as those at pharmacy, supermarket, or big box electronics stores.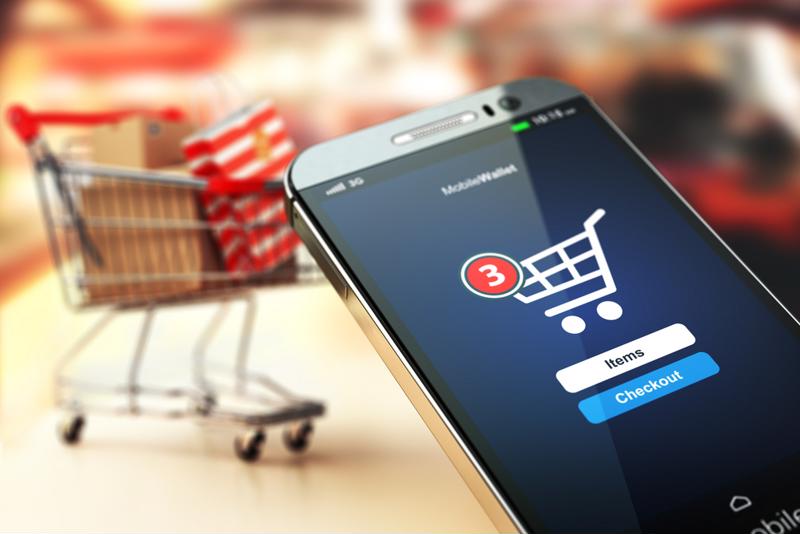 Why that might work
Typically, when consumers use these existing loyalty programs, they have a unique barcode on a card they can scan at checkout, or provide a cashier with their phone number, to tie their purchase to their rewards accounts or to obtain member discounts. But if they can simply tap to pay with a smartphone, and have their mobile payment account automatically associated with their loyalty program account, that might provide enough incentive in and of itself.
Moreover, though, if additional discounts or other benefits are extended to these mobile adopters, that potentially further prods people with the right kinds of smartphone to start using their mobile devices to make purchases on a more regular basis, the report said. Already, some merchants – like Starbucks – have found significant success with such a program, but it's possible that more can be done to boost broader adoption in much the same way.
Getting young adults on board
In fact, this kind of effort might go a long way for merchants when it comes to attracting interest among millennials in particular, according to Fast Casual. Plenty of data suggests these consumers tend to be early adopters when it comes to new technology, but that hasn't been the case with mobile payments, at least not as heavily as some in the payments industry might have liked.
It might also be wise for merchants to specifically track what young people buy when they enroll in these loyalty programs, and use that to tailor ads and promotions directly to their unique tastes, the report said. Further, smartphone GPS technology may even be used to ping members when they're in the vicinity of a retail location where they can make a purchase.
The more merchants can do to get people involved in the mobile payments ecosystem on a regular basis, the better off shoppers, retailers, and payment processors will be in the long run. This payment technology is far more secure than traditional credit card use because of the added layers of security it can provide, and as such it behooves smaller merchants in particular to move to adopt as soon as possible.
Back To Blog