Over the past few years mobile adoption has ticked up slowly but surely, but platform developers are working to speed up that process. This is being done in a number of ways, and in recent months it seems that Apple, which launched its own platform more than two years, has been most active in trying to engender everyday use.
Today, only about 4 percent of purchases made by people with Apple Pay-capable devices actually use the platform, but the tech giant is trying to boost that rate on multiple fronts, according to a report from PYMNTS. At this point, more than 1 in every 3 merchants of all sizes across the U.S. accept Apple Pay, up from just 4 percent a few years ago. The latest number represents more than 4 million retail locations, and Apple actually attributes the adoption rate among businesses to the fact that the initial EMV rollout was a little mishandled. However, the company believes it needs more avenues into stores that haven't adopted mobile than simply waiting for merchants to see it as an alternative.
"Knocking EMV is not necessarily the way to go," Apple Pay executive Jennifer Bailey told the site. "I think it's to increase acceptance and work with great partners."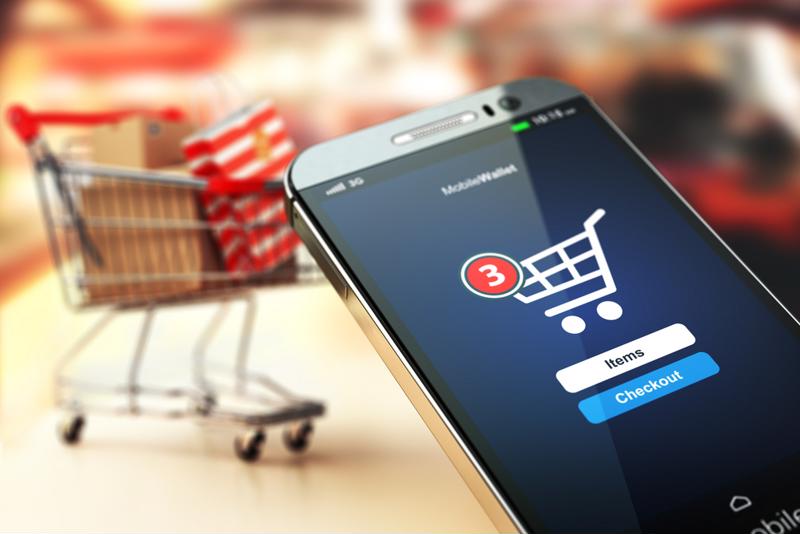 More collaboration
Meanwhile, Apple Pay also recently announced a partnership with another mobile payment company – Square – to further engender people using both platforms on a regular basis, the report said. Now, Square's Square Cash payment app will be to be used anywhere Apple Pay is accepted, potentially allowing people to more securely make purchases even if they don't have the option to do so from their card issuers' payment platforms.
Similarly, Apple Pay is also now collaborating with the branded gift card issuer Blackhawk Network to integrate gift cards and loyalty rewards programs into Apple Pay to further incentivize use among slow adopters, the report said. Blackhawk will allow people to simply take pictures of their gift or loyalty cards via the Apple Wallet app to have them added to users Apple Pay accounts.
Consumers see a brighter future
At the same time, though, it's worth noting that many consumers seem to think that even if people haven't started using mobile en masse quite yet, it won't be too long before they do so, according to a new poll from NTT Data. Only 27 percent of consumers now think the way they pay for things a decade from now will be largely unchanged from their habits today. However, 40 percent of executives from multiple industries felt the same way, highlighting a potentially dim view of adoption rates over the next several years and beyond.
With all this in mind, it might be wise for merchants of all sizes to consider the benefits of adoption and make a move as soon as possible so they can get out in front of consumer preferences and come across as early adopters themselves. That might help them to score points with the small but growing number of shoppers who already rely on mobile payments on a regular basis.
Back To Blog