Mobile payments started to make headlines on a consistent basis in 2016, and many in the industry are looking forward to the new year ahead as well. In fact, data suggests that there may be a significant opportunity for mobile payment use to grow on a global basis in 2017, but the companies behind these offerings – as well as merchants and consumers – must be ready to seize them.
Given the proliferation of devices capable of handling mobile payment transactions, and the numbers of consumers and retailers that are now starting to use them on a regular basis, it's projected that the global market for mobile payments will reach some $780 billion by the end of the year, according to the latest data from TrendForce. That's an increase of 25.8 percent from the total value of those purchases seen in 2016.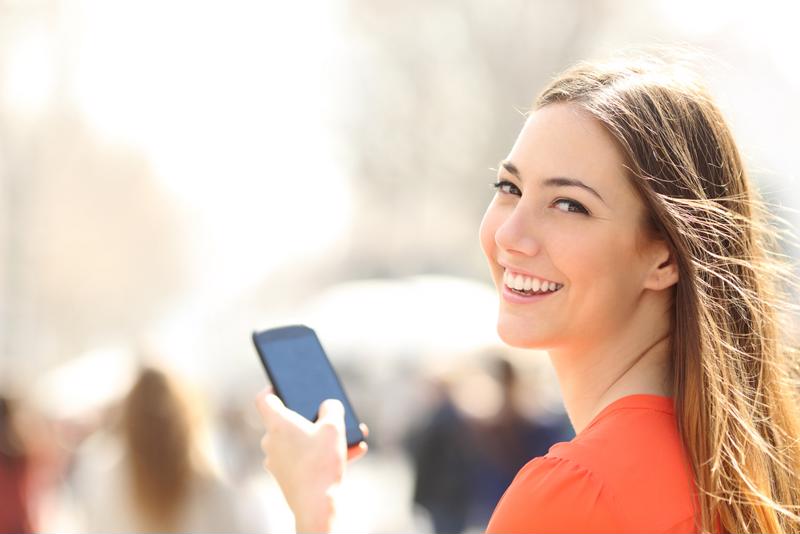 Another reason for the big advancement
In addition to companies simply pushing more NFC-enabled smartphones and point-of-sale devices into the world, the projected growth of the sector may also come down to the fact that mobile payments are likely to become more secure this year, the report said. Platform developers are now working to add better encryption and multi-factor authentication to the process, and smartphone manufacturers are trying to push for greater encryption with NFC technology itself.
"Among the smartphone makers that are also developing their mobile payment businesses this year, Apple and Samsung are two brands that have an advantage over their competitors," said Kelly Hsieh, senior research manager of TrendForce. "Since Android has over 50 percent of the mobile OS market share worldwide, Google also has an opportunity to build up an extensive mobile payment ecosystem. Google has recently accelerated the international expansion of its digital wallet platform Android Pay and made a big step forward this December by announcing partnership with major Japanese e-commerce and Internet company Rakuten."
The plan in action
One effective illustration of the ways in which retailers in particular can do their part to boost mobile payment engagement among consumers comes from the holiday season, according to Mobile Payments Today. Major retailers like Target offered discounts for some purchases when using mobile apps, including one the company developed itself. Further, Sears partnered with Wheel of Fortune to create a game app that offered gift cards as prizes. Others offered previews of their Black Friday sales through their apps.
The hope here is that companies can increase engagement through smartphone use in general, and pivot that into curiosity or even enthusiasm for mobile payment use, the report said. Indeed, the long-discussed effort to add rewards accounts to mobile payment platforms could likewise go a long way toward encouraging use by normalizing and incentivizing it simultaneously.
Merchants who remain on the fence about mobile payments would do well to adopt mobile-capable point-of-sale devices in the near future as a means of getting in front of what is likely to be a large trend toward consumer adoption in the year to come and beyond.
Back To Blog