Over the past two years or so, the interest among both consumers and merchants in utilizing mobile payment platforms to complete everyday transactions has grown appreciably. However, new estimates show that this type of payment option could start to fulfill hopeful predictions for its success in the near future, as the technology needed to complete these types of purchases becomes more broadly available in the next few years.
Indeed, it's expected that by 2022, there will be a huge market for mobile payments worldwide, totaling nearly $3.39 trillion, according to the latest data from Allied Market Research. That comes through a compound annual growth rate averaging 33.4 percent from 2016 to 2022. In particular, it's worth noting that near-field communication payments – such as those relied upon by Apple Pay, Samsung Pay, and their competitors – is expected to be a far bigger slice of the market, which is currently dominated by payment over SMS.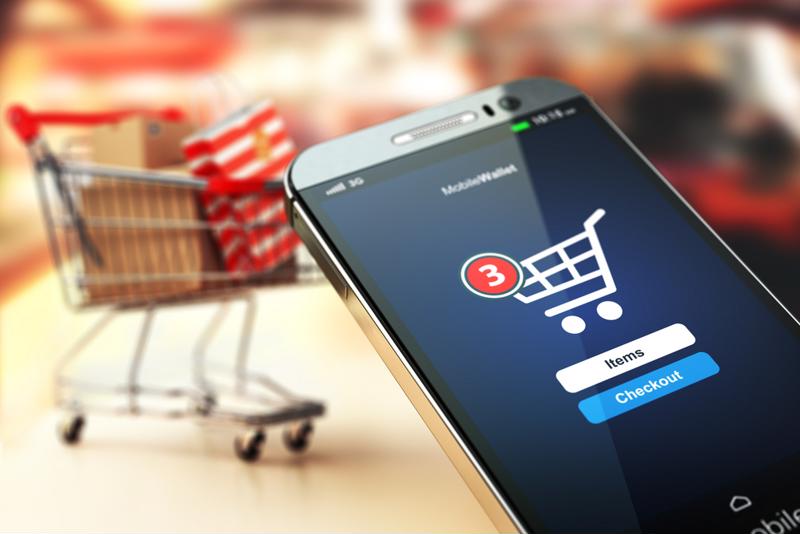 Why will NFC payments boom?
While NFC only made up 46 percent of mobile payments in 2015 – the latest full year for which data was available – the growing number of enabled smartphones and point-of-sale devices that can handle such transactions is likely to grow precipitously during this survey period, the report said. Indeed, the CAGR expected for NFC payments on an annual basis during this time averages 36 percent, outstripping SMS significantly.
"Adoption and spread of mobile payment has resulted into the entry of leading companies such as Apple, Google, and MCX into the competitive landscape," said Yogiata Sharma, a research analyst for consumer goods research at AMR. "These market players have launched new generation of transactional applications that not only streamline business process but also provide for greater transaction savings. With the growing number of end-users, focus would drift towards the security and speed of the transaction in the coming years."
The near term is muddy
However, right now experts point out that only 5 percent of people who have the ability to use Apple Pay actually do so, according to Barron's Next. Some believe that this is due, in part, to messaging on the part of companies like Apple, and the fact that they arguably haven't done enough to properly educate consumers – or merchants, for that matter – about the benefit these platforms can provide in terms of convenience and safety. Others say that more people would use them if merchants were more engaged.
"[NFC payment options] just need to be usable in more places, but also the companies need to figure out some way to make people understand that the technology really does make things safer," Matt Schulz of CreditCards.com told the site.
With this in mind, the more merchants can do to get out in front of this trend and start accepting mobile payments as soon as possible, the more likely they will be to ensure they're viewed as early adopters. Moreover, they will get the added benefit of seeing more secure transactions going forward, reducing risk of fraud for themselves and their customers.
Back To Blog