It should come as no surprise to merchants these days that mobile payments are gaining significant steam with consumers across the country. However, one of the big issues those people may face when it comes to actually using the secure payment platforms is there just aren't as many businesses that accept these transactions as they may like. With this in mind, it's vital for merchants of all sizes to continually assess the emerging market for mobile purchases, and see where they fit in with their payment processing plans.
When getting up to speed with modern payment processing needs, however, it's also important for merchants to make sure they follow industry-recommended best practices, to protect both themselves and their customers or clients on an ongoing basis.
For instance, today's mobile payments ecosystem is currently undergoing big changes thanks in large part to how well-known national chains have embraced them, according to Media Post. Big-name brands like Starbucks, Dunkin' Donuts and even Amazon are finding ways to normalize mobile payments even among consumers who don't have smartphones enabled with near-field communications technology. That, in turn, could result in future adoption as people gain more familiarity and comfort with using their phones to make everyday payments.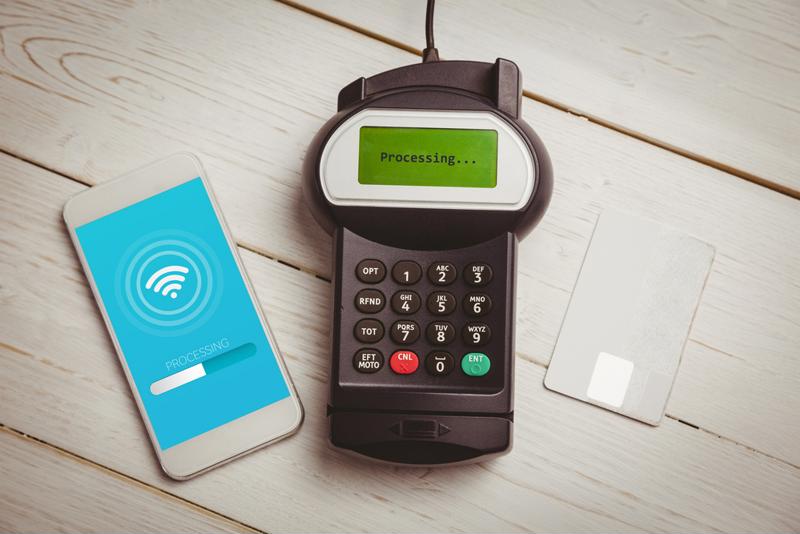 Slow But Steady?
One of the big issues experts have long cited as it relates to mobile adoption is that it was "supposed to" be further along by now. While much of the past several years has been spent making mobile transaction processing more common, mobile purchasing has remained relatively muted, according to PYMNTS. But now that most consumers have plenty of familiarity with mobile processing, experts say they may be more prepared to see the value in making mobile-based purchases themselves.
"It's actually enabling a redefinition of what a 'payment device' is, because taking payments, more and more, just is not enough," Verifone chief strategy officer Vin D'Agostino told the site. "Originally, mPOS was about taking payments — it was about checkout and redefining that, changing it from the counter where people waited online to taking sales associates out from behind the counter and putting them on the floor. But, I think, the next trend is going to be around engaging experiences using these mobile devices."
How Can Merchants Take Advantage?
With all these issues in mind, it might be time for merchants to make their big decisions on mobile payment processing so they can get out in front of the (likely) coming uptick in consumer adoption, according to IESE Business School. However, there are more benefits than simply being able to engage with consumers in a new way. Even beyond the potential for more business, mobile also gives merchants increased processing speeds, more security, and may help to build customer loyalty.
The sooner merchants can make a decision on when and how they will adopt mobile processing, the better equipped they will be to meet evolving consumer preferences and needs.
Back To Blog