Across the country, many Americans are finally starting to come around to the idea of using mobile devices to make everyday payments. That, in turn, has helped boost the security of the overall payments ecosystem slowly but surely. However, the momentum mobile is building may become significant in the years ahead as the technology becomes more ubiquitous both in consumers' pockets and at brick-and-mortar stores.
While mobile and other digital purchases amounted to less than 10 percent of all retail sales this year, that number is expected to hit double-digits by 2020, according to a report from 24/7 Wall Street. During that time, the value of mobile payments in particular is likely to surge, rising to $314 billion in 2020 from this year's nearly $27.7 billion in the U.S. alone. Worldwide, that number is likely to hit roughly $780 billion over the same period as global manufacturers likewise move to develop technologies now becoming quite common in the U.S.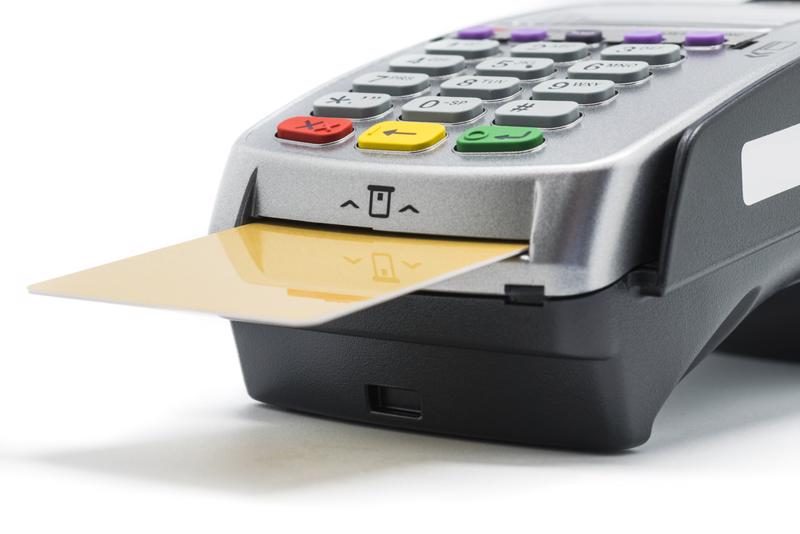 What will it take?
So if a large and growing number of people have smartphones capable of making mobile payments, the reason why adoption might still be somewhat slow is clear, the report said. On the one hand, there's the necessary hardware work needed to make sure all mobile payment systems work seamlessly together to ensure a strong network of usability. But on the other is the fact that many merchants still haven't moved to adopt point-of-sale devices capable of handling those transactions in the first place. And while this may be happening for any number of reasons, the end result is that consumers who may have the capability and willingness to make such a purchase simply can't do so.
Trending in the right direction
This expected push toward more mobile payment use shouldn't come as a surprise to many in the merchant industry. Standard card transactions have been picking up significant steam in recent years, according to the latest Federal Reserve Payments Study, covering the three-year period from 2012 to 2015. During that time, card payments rose by 19.9 billion, led by increases in debit card use in particular. Meanwhile, card-not-present payments ticked up to 19 percent of all card-based purchases through the end of 2015, up a little less than 4 percent from 2012.
In addition, the number of EMV purchases made nationwide rose 230 percent per year, but still accounted for less than 2 percent of all in-person card-based transactions, the report said. However, that three-year period encompasses only a few months of the EMV liability shift.
With all this in mind, the more merchants of all sizes can do to ensure they're capable of handling EMV and mobile payments alike as time goes on, the better off both they and their customers will be. These platforms are far more secure than traditional credit card purchases, and are increasing in convenience as well. Early adopters of these technologies may be able to fast-track themselves toward fewer chargebacks and increased customer satisfaction.
Back To Blog