Mobile payment technology has been around for years, but has only recently started to catch on with a portion of the population. But as consumers become increasingly likely to have a handheld or wearable device with mobile payment capabilities, it also becomes more likely that this form of transaction catches on in a major way. The question for mobile payments is two-fold: What can be done to get both consumers and merchants more definitively onboard in the near future?
The good news is that mobile payment options are proliferating, at least in terms of companies that provide such platforms to smartphone or wearables users, according to Retail Touch Points. Major names in the tech sphere like Apple and Google have their well-known versions of mobile platforms, but newer entries from PayPal and Samsung recently entered the ring as well, and could soon engender greater adoption among a wider number of people.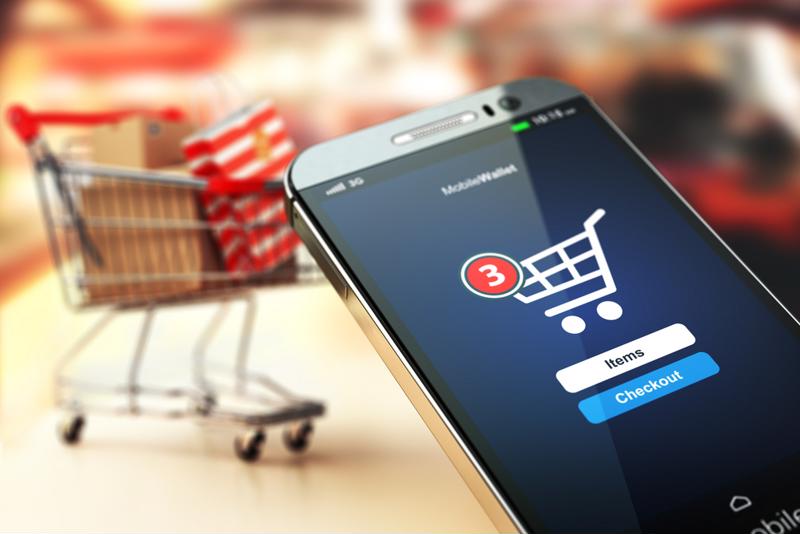 Why is that important?
Having more companies involved increases competition for what is currently a relatively small number of active mobile payments users, and the newer entrants are eager to make a name for themselves, the report said. For example, Samsung has more aggressively marketed its platform, and was rewarded by processing some 100 million transactions in its first year alone. But even with that surge, Samsung and PayPal only represented about 15 percent of mobile purchases in recent months, while Apple Pay enjoyed nearly two-thirds. As such, there's still a long way for new competitors to go.
Getting more involved
Meanwhile, though, companies that aren't directly interested in developing mobile platforms of their own still have a vested interest in pushing adoption simply because these transactions are more secure than other forms of payment, according to ZDNet. For instance, in an effort to get more merchants to start accepting mobile transactions, the payment processor Square recently announced it would allow merchants to process up to $12,000 in Apple Pay transactions without a processing fee. That represents a value of as much as $350 to the merchants that take the company up on its offer.
Square has already had some success in boosting mobile engagement with such an effort, the report said. In 2016, it offered a similar deal to retailers in Portland, Oregon, and saw the number of merchants that accepted Apple Pay increase 200 percent.
In addition, Target recently launched a mobile payments app of its own in an attempt to both engage the younger portion of its customer base – which tends to be more likely to use mobile platforms – and compete with other massive retailers that released similar options last year, according to PYMNTS. Right now, though, these mobile accounts can only be connected to existing Target-branded REDcard cardholders.
What this all means, though, is that consumers are more likely to expect mobile payments to be available at merchants of all sizes in the near future. As such, it's vital for smaller companies that have yet to make the next step to EMV- and mobile-capable point-of-sale devices investigate their options and get involved as soon as possible.
Back To Blog