The concerns some consumers and merchants have about adopting mobile payment and EMV platforms have been well-documented in the past few years. However, many of those issues have also been smoothed over with the passage of time and a few minor improvements to how these systems generally work. However, some of those potential problems are still on consumers' minds.
Today, about 60 percent of consumers say they use at least some form of digital payment platform in their everyday lives, including options like PayPal, according to a new survey from Thales. Not surprisingly, millennials led the way in terms of adoption, with 74 percent saying they use digital payments. Only 50 percent of baby boomers did the same.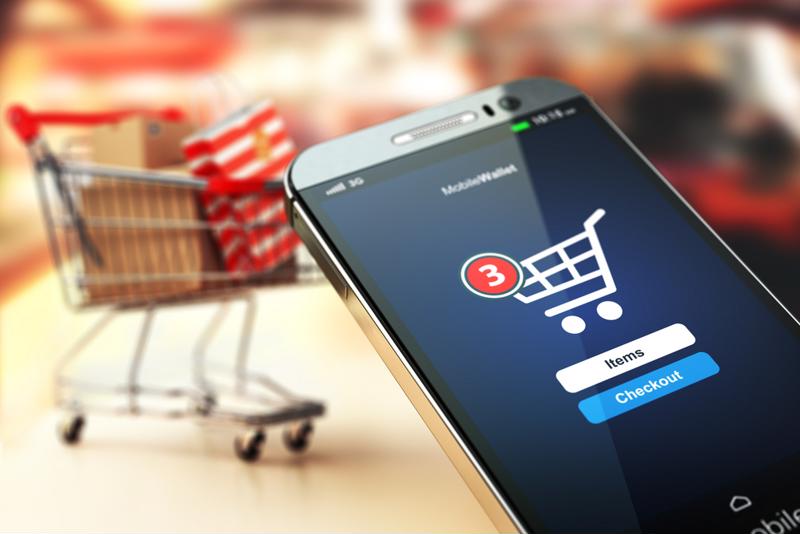 Which platforms are most popular?
But what's interesting is that behind PayPal (used by 51 percent of all respondents regardless of age group), Apple Pay actually came in second, at 11 percent, the report said. Next came Google Wallet (7 percent), and both Android Pay and Chase Pay (6 percent) to round out the top five. Finally, Samsung Pay and Venmo were also cited on the list, at 5 percent and 3 percent, respectively.
Problematically, though, all that could go away relatively quickly if security standards aren't upheld, the poll found. Nearly 9 in 10 respondents said that if there were a data breach that revealed their payment information, they would discontinue use of mobile payment platforms.
"It's easy to see why mobile payments continue to grow in popularity – they are fast and convenient," said Jose Diaz, director of payment strategy at Thales e-Security. "But results of the survey showed that people have strong doubts about their safety, especially while traveling. The mobile payments industry needs to take note that their future success is based on trust. And that trust can easily fail if they do not provide the strong protection of their infrastructure, transactions and data that customers expect."
What do people want?
Another recent poll found that more than half of consumers know they can use their phones to make purchases at brick-and-mortar stores these days, according to Accenture. Further, only 8 percent said they had no idea about this trend. That number was down from 11 percent last year, and 27 percent in 2012. Clearly, awareness is growing.
More than half of as many millennials and affluent consumers considered themselves to be early adopters in general, which should come as no surprise based on the above data, the survey found. Interestingly, nearly 3 in 4 respondents in the second poll said that when it comes to mobile payment platforms, they're most likely to trust traditional credit and debit card issuers to keep security high.
For these reasons, the more merchants can do to get out in front of this trend and adopt point-of-sale devices capable of accepting mobile transactions, the better off both they and their customers will be. That's because, while some may still be concerned about the security of these platforms, they're actually much safer to use than traditional credit card swiping.
Back To Blog