When the EMV liability shift for the nation's largest retailers took place late last year, the number of companies of all sizes that responded was relatively small in comparison with what experts had hoped for. However, as time has gone on and more has been done to address the concerns many such companies had, that has put a lot of merchants in a position to adopt EMV with open arms. And certainly, that's a trend that's expected to continue for some time to come.
Soon after the liability shift went into effect, some estimates showed that as few as 1 in 4 merchants in the U.S. were set up to handle an EMV transaction, and that the number wouldn't reach 9 out of 10 until sometime in 2017, according to a report from the law firm Vorys, Sater, Seymour, and Pease. Meanwhile, because it was mostly the largest merchants that had adopted EMV – which had the practical upshot of reducing card-present purchase fraud for themselves – the amount of such fraud just shifted to smaller companies.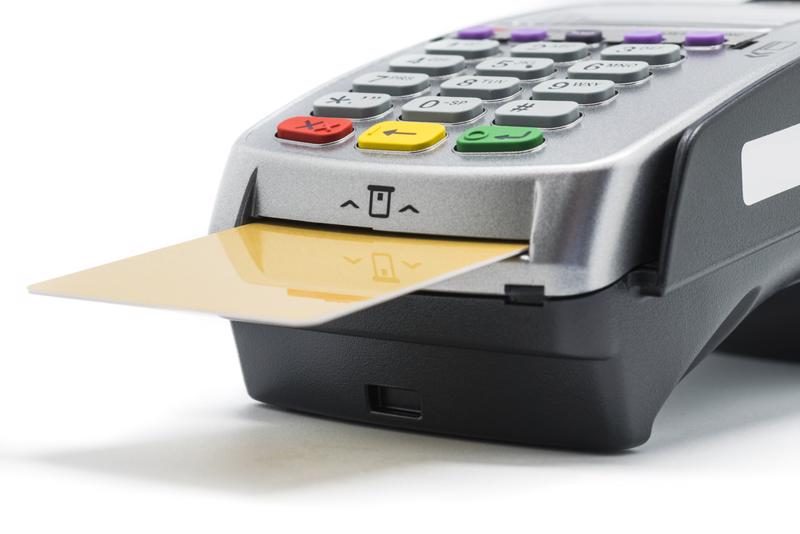 What happened?
While tier-one merchants were seeing less fraud, one analysis found that merchants that hadn't adopted EMV yet saw an increase of 3.8 times the number of normal chargebacks through the end of last December, the report said. Meanwhile, though that wave of fraud might have spurred many such companies to move to adopt EMV themselves, many still aren't capable of accepting such purchases because they've gotten stuck in the certification process along with many others who hurried into the issue and created a logjam for payment processors.
Technology coming along
In part because of the initial issues with the EMV rollout, including frustration from both merchants and consumers, more is being done to make the process easier. Visa, MasterCard, and American Express have all committed to pushing out technology that significantly reduces the amount of time each EMV purchase takes. They are trying to do more to speed up the certification process, ease the bottleneck, and allow more merchants to start accepting these kinds of purchases in the near future.
In fact, more tech companies are seeing value in assisting in this process, recognizing a fertile market of eager adopters, according to EMVCo, the global specification body that oversees this payment technology. These businesses will have input and get feedback from EMVCo on the various aspects of this technology, and how it's used on an ongoing basis.
"EMVCo is committed to providing a range of opportunities for interested parties to actively contribute toward developing, enhancing and evolving future EMV Specifications to align with the needs of the entire payments industry," said Jonathan Main, current chair of the EMVCo Board of Managers.
All these efforts should, in turn, help to make these transactions safer and easier for all involved in the process. By reducing the number of instances of fraud everyone has to face, consumers, merchants, and payment giants will all benefit.
Back To Blog