While the initial rollout of EMV technology to consumers and businesses alike didn't go as well as many would have hoped, big strides have been made since then. More consumers and merchants have started using this kind of payment platform more often, and more effectively, bringing a lot more safety to the payment process as a whole. In recent months, this has been particularly true of smaller businesses, despite concerns that they wouldn't move to adopt as quickly as their larger counterparts.
Though there has been issues with the cost of installing EMV-ready card readers and the time it takes to get certified by payment processors, smaller businesses generally see their futures being bright, according to the latest Small Business Health Index from CAN Capital. Today, nearly 2 in every 3 smaller companies think they're going to see improvements overall, but 73 percent also say they are not currently up to speed with EMV compatibility.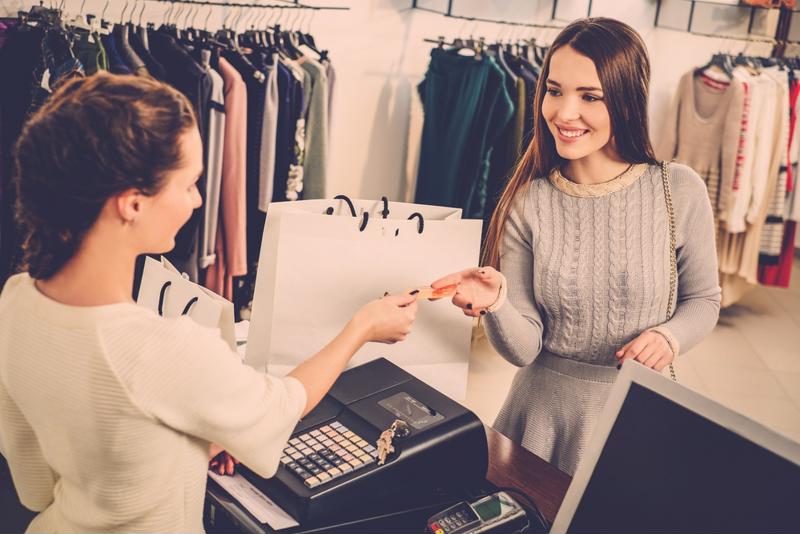 What does that mean?
Despite the fact that the liability shift went into effect for larger companies some 11 months ago at this point, about 30 percent of small businesses that have not yet adopted EMV say they will do so in the next year, the report said. Many noted concerns about the cost of these upgrades, even though many experts say that by reducing point-of-sale fraud, these machines will typically pay for themselves over time.
"By working with payment processors, small businesses should work out a plan to upgrade their payment systems both to protect themselves and to better serve their customers," said Daniel DeMeo, the chief executive officer at CAN Capital.
Big companies could help
Meanwhile, these concerns come at a time when many of the payment processors behind the liability shift now see some of the problems they may have caused for smaller companies with their rollout plans, according to Fortune Magazine. Michael Miebach, chief product officer for MasterCard, recently told the publication that when the rollout was being discussed, how it would impact consumers wasn't really touched upon too much.
For this reason, major payment processors have worked diligently in the time since last October to make sure the EMV transition goes more smoothly. For instance, the so-called certification bottleneck is now being cleared up with new and improved testing methods that help get companies through the process faster, and efforts have also been made to speed up these transactions at the point of sale. And while that may not address the issues related to the cost of adopting new card readers for smaller merchants, they do clear up some of the other areas of apprehension entrepreneurs might have.
The fact is that EMV is here to stay, and the sooner merchants of any size move to adopt this payment method, the better off they, their customers, and the entire payments ecosystem will be. Reduced instances of fraud at the point of sale can have significant benefits for all involved.
Back To Blog