Late last year, the liability shift for tier-one merchants meant that many moved quickly to adopt EMV credit and debit card purchases. However, there's plenty of anecdotal evidence to suggest that the transition hasn't always been smooth, despite the fact that some data shows the move has already reduced instances of card fraud for many of these companies. As such, it's important for everyone involved to understand why these issues are taking place, so that they can be avoided as EMV rolls out to a wider number of retailers.
As of the middle of last year, fewer than 1 in 5 companies nationwide said they had already adopted EMV, but close to half of respondents said they either weren't going to make that move or were uncertain of their plans, according to a report from BizReport. But there are also statistics to show things changed dramatically around the liability shift last November, and as such the merchant industry is seeing increased adoption rates. That, however, does not reduce the difficulties some companies have had in implementing this relatively new payment method.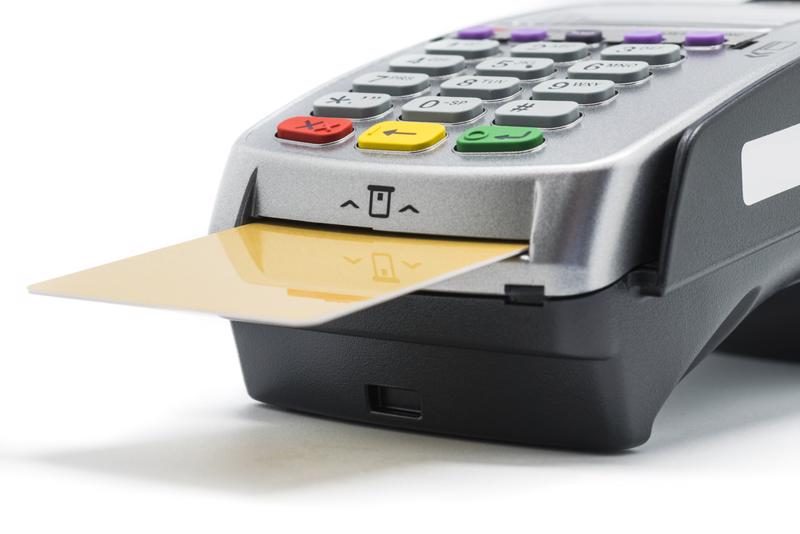 Specific problems
A recent poll conducted by Lightspeed found that 1 in 4 merchants clearly did not understand the rules related to EMV implementation, or even how to accept those purchases in the first place, the report said. Another 18 percent said that one of the biggest reasons they hadn't made the switch yet was that they thought changing over all their point-of-sale card-reading devices would be a significant hassle. Meanwhile, 1 in 6 respondents hadn't even heard of the technology.
"Yes [smaller companies are making the move to EMV], although it's going to take a while for everyone to make the switch – the common estimate is seven years," Dax Dasilva, the founder and CEO of Lightspeed, told the site. "Now that the [liability shift] deadline has come and gone we're seeing more small and mid-size retailers making the switch, but we're still a ways off from 100 percent adoption."
Other issues
Meanwhile, other surveys show that one of the biggest difficulties among those who have already implemented the technology is that consumers are not especially familiar with it, and that the slower payment processing times can be a source of frustration. However, these are issues that are beginning to sort themselves out. While a relatively small number of retailers currently use EMV, that slice of the pie is growing rapidly nationwide, with millions of locations now accepting this type of payment. The more familiarity consumers get with these platforms, the less alien and frustrating they will feel.
Further fueling the likely reduction in frustration is that while these transactions currently take longer than swiping a card in the traditional manner, payment processing giants are moving quickly to remediate that issue. Both Visa and MasterCard have plans to implement a new, faster EMV processing platform in the near future, and that should further be a boon to companies looking to make each transaction more secure.
Back To Blog