While the EMV liability shift went into effect more than a year ago at this point, some later adopters are still trying to get up to speed. However, their progress has been impeded – sometimes significantly – by the certification methods from the industry's payment processing giants. As a consequence, a significant portion of the amount of fraud the EMV shift was supposed to stamp out may still linger in the payments ecosystem for some time to come.
One point-of-sale terminal provider recently announced that it saw a 31 percent decline in growth for the dollar value of payments being processed in the third quarter across North America, according to a report from Business Insider. This downturn followed two straight quarters of increases – measuring 17 percent and 11 percent, respectively – in the first half of the year. Further, it's worth noting that the company said this issue arose specifically because of the number of merchants across the U.S. still stuck in the certification process.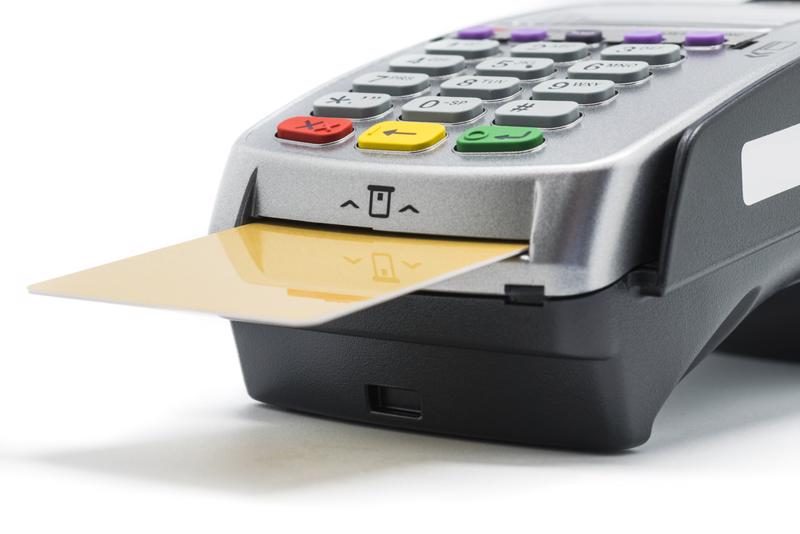 A silver lining
However, the company also reported a bit of good news among merchants even as they struggled to deal with the certification issue, the report said. For instance, a large and growing number of retailers want to adopt EMV, and more than half of respondents had already at least begun the adoption process through the end of the third quarter. A year earlier, fewer than 1 in 3 had done so.
Moreover, it seems that much of this adoption is happening because merchants now have a clearer picture of how much they can reduce the payments fraud they suffer by switching to EMV as soon as possible, the report said. The most recent full year for which fraud data was available is 2014, and that year merchants were hit with $32 billion in fraudulent charges, up from $23 billion just one year before. The mounting cost of payment card fraud is no doubt a huge driver of adoption for smaller merchants now being affected by later liability shift deadlines.
More is shifting than just liability
Meanwhile, as a larger and growing percentage of merchants – regardless of size – move to adopt EMV, experts worry that the card-present fraud they're stamping out will simply shift online, or to stores that haven't yet adopted EMV especially during the holiday season, according to a report from Bankless Times. This was a trend that began cropping up in the 2015 holiday season, and might only increase as more retailers started accepting EMV in the past year.
"Leading into last year's holiday shopping season, physical retailers began adopting EMV cards to protect their card-present transactions," iovation CTO Scott Waddell told the site. "A by-product of this switch is that fraudsters are adapting their techniques from card-present fraud to online schemes since chip technology makes the cards nearly impossible to counterfeit."
With all this in mind, the more that all merchants can do to get onboard with EMV as soon as possible, the less common payment fraud will become. That, in turn, will have a positive impact on payment processors, retailers, and consumers alike.
Back To Blog