Over the past few years, use of mobile payment platforms among both consumers and merchants has been creeping up slowly but surely. However, experts now say there could soon be a more significant increase in use of these types of transactions nationwide if all involved are willing to seize a potential opportunity. With this in mind, it might be vital for more companies to participate in adopting this secure, convenient payment option.
One of the biggest issues that has held back more widespread use of mobile wallet platforms is that people and businesses alike just don't know that much about them, according to a new report on usability from the Federal Reserve Bank of Boston. The more platform providers can do to educate the public and merchants about how and why these platforms can help them, the more quickly the payments ecosystem will transition to being as secure as possible.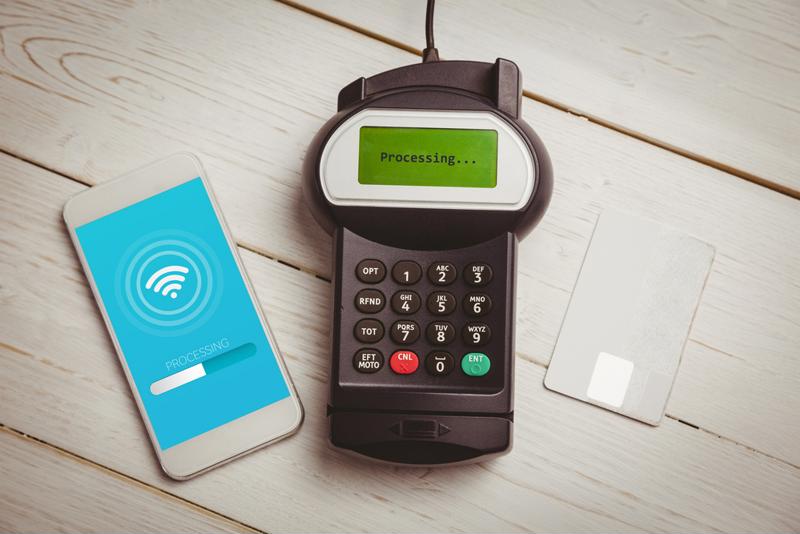 Other Ways To Boost Enrollment
It's probably also wise for platform developers to focus on other means of boosting interest and understanding, the Boston Fed recommended. For instance, those that choose to more directly market these payment options could see more user engagement – especially because many people now have devices that enable them to make these purchases already. If people know they have that kind of purchasing power right in their pockets already, they may be more likely to set up an account, and be on the lookout for opportunities to use it in the real world.
In addition, the Boston Fed also advised the same thing many other experts have: offering rewards and incentives programs to users to get them engaged in the first place. The fact is that many of the nation's largest retail chains already accept mobile payments, but consumers don't move to take advantage of the option even when it's available to them. By incentivizing use of these platforms, they may encourage people to to start using them, and become accustomed to how convenient they are.
Benefits For Merchants
Even beyond the added payment security mobile platforms provide, they can be useful to merchants in other ways as well, according to Value Walk. For instance, it can help them to gain valuable insight into customers' purchasing habits – particularly if they get on board with the incentive programs now being encouraged – and get a more top-down view of their inventories on an ongoing basis.
The good news here is that more merchants, consumers and financial institutions are already joining the mobile trend, according to Loup Ventures.For instance, more than 2,000 banks worldwide now accept Apple Pay, an increase of more than 600 from July 2016 alone. In addition, about 1 in 8 iPhone users now have Apple Pay activated and that was true of nearly 1 in 3 new iPhones. Moreover, a large and growing percentage of major retailers now accept Apple Pay and that trend, too, is gaining speed.
The more merchants can do to adopt mobile platforms and other types of next-gen payments like EMV according to industry-recommended best practices, the better off both they and their customers will be as shopping preferences evolve.
Back To Blog