The first stage of the EMV liability shift – which affected tier-one retailers nationwide – went into effect nearly a year ago at this point, and the intervening time has seen widespread adoption of this payment method among both consumers and merchants of all sizes. However, some issues have persisted which experts say has impacted the number of transactions that actually rely on chip-and-PIN.
Indeed, recent data from MasterCard – the nation's second-largest payment processor behind only Visa – showed that while 80 percent of all credit cards it had in circulation nationwide now have EMV capabilities, only about 30 percent of retailers are actually accepting these types of transactions, according to a report form USA Today. This highlights two issues for payment processors and consumers alike.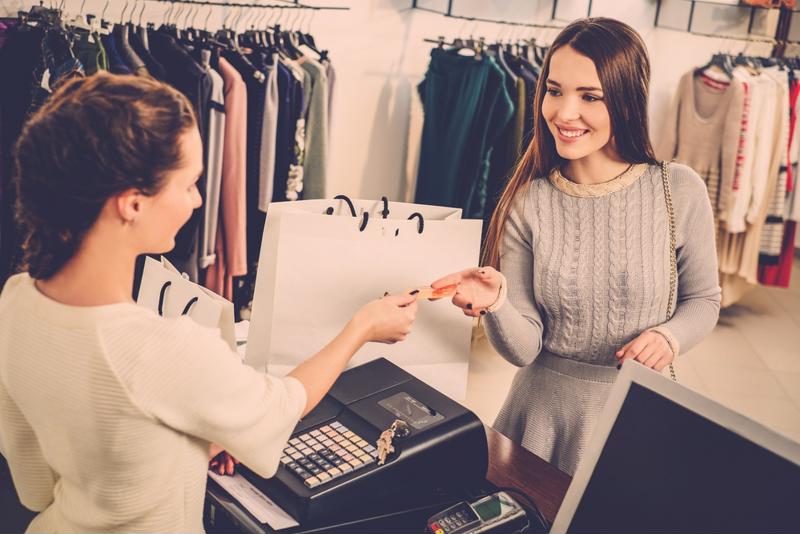 What's the problem?
The first hurdle is that other data suggests more companies than just 30 percent have moved to adopt EMV, but are stuck in the certification bottlenecks that has some merchants waiting as long as six months to be able to handle such transactions, the report said. The second is that some smaller retailers may be balking at the cost of installing the necessary equipment, or remain wary of that certification process.
As such, some may simply be waiting until businesses of their size are required to adopt EMV to actually take that next step, the report said. As far as cost goes, Jared Scheeler of the National Association of Convenience Stores told the House Small Business Committee that convenience stores with gas pumps would likely need to spend a massive chunk of average annual profits on new EMV-ready card readers.
What's the good news?
However, it's worth noting that many companies are also making efforts to adopt EMV ahead of any other types of transactions these days, according to the NACS. Industry data suggests that more than 3 in every 4 merchants now say adopting EMV is their biggest transactions-related challenge this year, ahead of fewer than half who said it was chargebacks. Further, 86 percent of respondents said they had either already put EMV in place for their stores, or are planning to do so before the end of the year.
The more that merchants can do to educate themselves about the benefits of EMV, and why adopting as early as possible is a good idea, the better off they, their customers, and payment processors will probably be when it comes to avoiding fraud in the future.
Back To Blog