With so many emerging payment options now available to merchants of all sizes, it's vital that owners or executives make the right decisions for their companies when it comes to next-generation point-of-sale adoption. One area where some companies are having a lot of success as it relates to successful integration and customer satisfaction – as well as with their own bottom lines – is by choosing "unattended" POS devices.
Of course, any time a merchant wants to adopt new POS, it's vital that they carefully examine all their options and follow industry-recommended best practices to successfully implement the new systems.
Unattended POS should be familiar to many people, even if the name isn't. Any person who has ever paid for parking or movie tickets at a stand-alone machine, bought gas right at the pump, have used a card in a soda or snack vending machine or relied on the self-checkout at their local pharmacy or supermarket is intimately familiar with how unattended payment processing works, according to Ingenico. Basically, this technology puts the checkout process in the customer or client's hand, rather than requiring an employee to scan the items and process the transaction.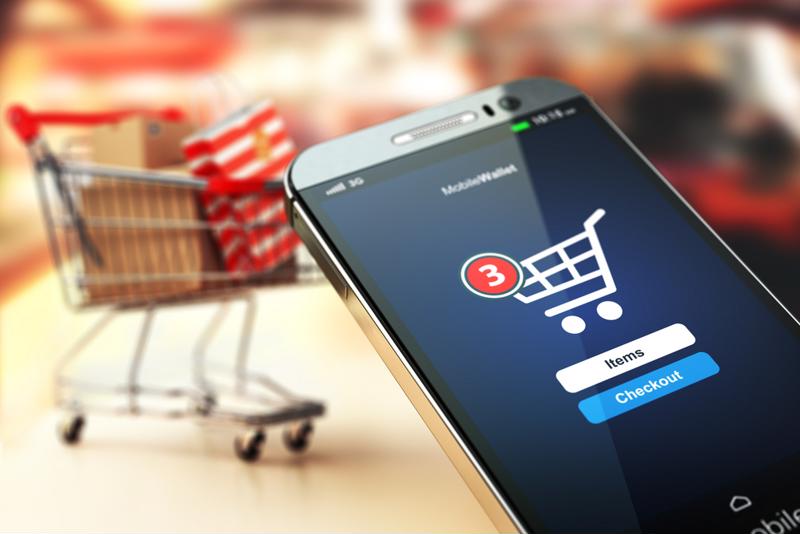 Why Do Customers Like It?
The most obvious reason why customers have largely taken to self-checkout in major retail chains is the convenience it provides, the report said. Often, the lines for unattended payments seem to move more quickly than those staffed by employees, and they also give people more control over various aspects of the purchase, such as scanning coupons, requesting cash back, or simply bagging their items themselves.
Moreover, these unattended POS devices are slowly becoming more capable of handling a wider variety of transactions, which may better meet consumers' expectations and preferences going forward, according to the Vending Times. For instance, many vending machines are now being outfitted to accept mobile payments, and experts say self-checkout is likely to do the same in the near future. EMV and mobile make each transaction more secure and therefore help curtail fraud, so the idea that an unattended machine is less likely to be used for fraud will probably be attractive to all involved.
How Does It Help Businesses?
In general, the trend among consumers over the past few years has been toward unattended purchases when they're available, and the future seems to be mobile, according to a new study of payment habits from Visa. Today, 83 percent of consumers with a device capable of mobile payments see them as helping save time and reduce friction when they make purchases, and that can be applied to unattended POS as well. About 40 percent of respondents said they are most interested in a seamless purchasing experience with either paying at the pump or self-checkout.
Furthermore, it's worth noting that mixing unattended POS with traditional checkouts can help companies increase transaction volume by handling more customers – especially at peak times. Moreover, in addition to simply meeting customers' preferences and reducing fraud, an added benefit may come because unattended POS can help reduce labor costs.
Back To Blog