In the past several months, many have pointed to the fact that millions of businesses – regardless of size – have not yet moved to adopt EMV, but that isn't necessarily the case. While there is still a relatively small number of merchants nationwide that accept these payments, a big part of the reason for that is there are still many companies stuck in the EMV certification process, and that's causing major delays in more widespread adoption.
Visa, the world's largest payment processor, which helped to kick-start the EMV movement in the U.S. with its liability shift for tier-one merchants going into effect late last year, is now trying to ease that difficulty, according to a report from Visa. While EMV certification has often been considered a long process, the payments giant recently streamlined testing on its end, and as such has reduced wait times for certification by as much as 50 percent, in some cases.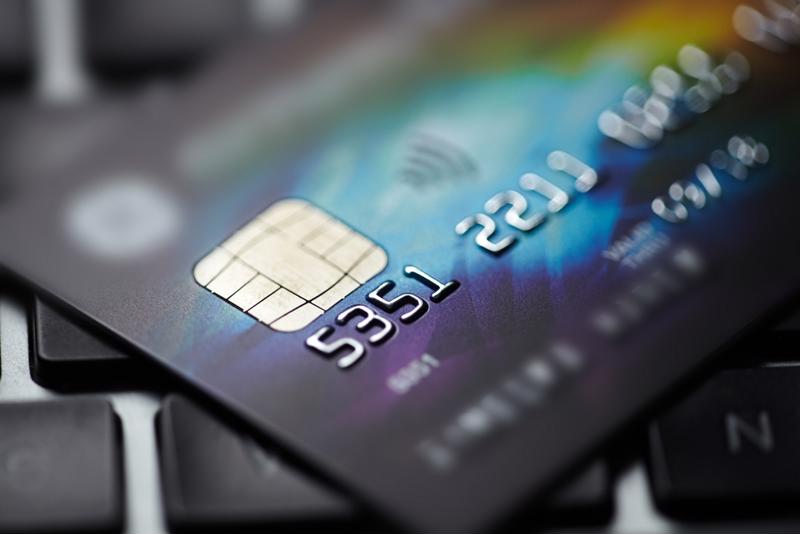 Getting involved
Right now, about 1.2 million businesses of all sizes have been approved for the EMV migration, but only about 23,000 are getting certification each week, the report said. That's a problem for the payment processing and merchant industries, at least insofar as EMV card adoption among consumers significantly outpaces that of merchants. Thanks to efforts from Visa, as well as other major payment processors like MasterCard and American Express, hundreds of millions of these cards are now in circulation nationwide. That puts even more importance on speeding up the process that gets more businesses handling these payments quickly and easily.
"Visa recognizes the importance of having the industry help merchants get their chip terminal solutions up and running quickly so that everyone, especially consumers, can benefit from the powerful security protection of chip technology," said Oliver Jenkyn, group executive North America at Visa Inc. "We've taken steps to simplify the process as much as possible and help reduce any challenges so merchants can move forward with chip adoption quickly."
Other changes
In addition, Visa is also changing the way in which it deals with chargebacks on purchases made with fraudulent credit or debit cards, the report said. That includes blocking all such transactions with values of less than $25, beginning on July 22, as well as limiting card issuers (banks, lenders, and other financial institutions) to 10 chargebacks per account, starting in October. Those changes will remain in place until April 2018, and benefit merchants significantly. It's likely that these two steps alone would reduce the number of chargebacks businesses see by as much as 40 percent.
This should all be good news for smaller merchants in particular, because it more clearly incentivizes the shift to EMV processing. If the certification process is easier to navigate, and the impact through fewer chargebacks results in fewer headaches, there are even fewer reasons than ever for smaller retailers to delay adoption.
Back To Blog