Next year will be a busy one for the mobile payments and commerce industry. Mobile commerce will pick up right where it left off in 2015, packing on muscle and gaining steam while companies take advantage of the marketing opportunities mobile platforms afford them.
"The consumer is very much in the driver's seat of the mobile payments industry."
Consumers will be the beneficiaries
Unlike some other industries, mobile payments is one in which the consumer is very much in the driver's seat. In the new year, eMarketer predicted, a movement toward voice-activated commands through smartphones and smartwatches will push marketers to develop technology around speech – rather than keyword – based queries.
That won't be the only way marketers get more deeply involved in consumer exchanges. With platforms like Facebook Messenger and WhatsApp closing in on 1 billion monthly active users all over the world, marketers can't afford to avoid involvement in mobile messaging. Facebook has plans to enhance non-traditional marketing opportunities within its messenger service, a move that could have real ramifications for how retailers advertise within their mobile payments apps.
Mobile payments' progress will ride the wave of millennials and centennials who have little issue with releasing their data if it provides improved convenience and better connectivity. With some of the world's biggest companies – including Apple, Microsoft, Google and Amazon – leading the charge, the shift from mobile shopping to mobile buying will be made all the more faultless.
A more focused industry
The great EMV liability shift, among other momentous events, helped make 2015 an action-packed year for the mobile payments industry. Things will only continue to change in 2016 – perhaps not as dramatically, but with the same movement toward innovation and consolidation. According to Mobile Payments Today, technology will become more focused on retailers and consumers as the industry takes greater command of its identity.
Among the developments 2016 will likely bring is increased regulation, as The Payments Directive in the European Union will make money managers' access to people's financial records easier. With so much information contained in a single app, the E.U. will adopt services already in place in the parts of the U.S., like installment plans, loyalty reward programs and instant credit as the many different individual banking apps move under one roof.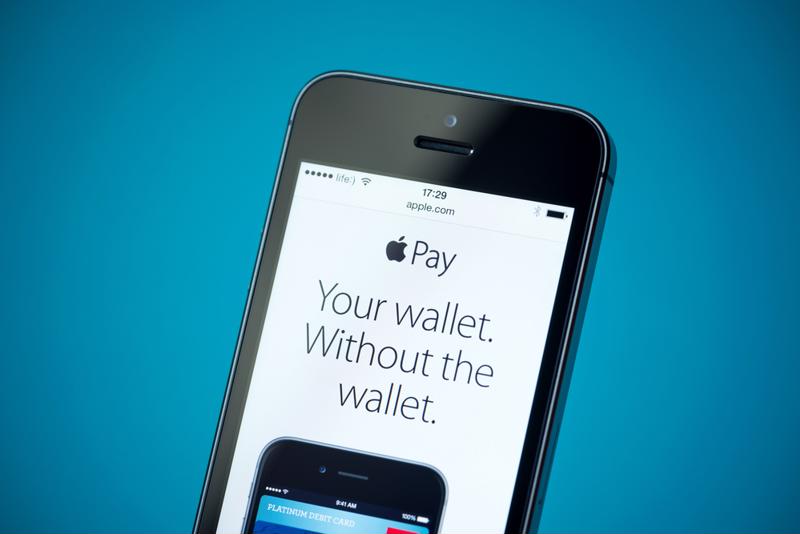 Apps like Apple Pay, Android Pay and Samsung Pay will continue to make progress among retailers, gaining higher footholds on their path to universal acceptance in the U.S. Part of this embrace will involve the important step of assuring consumers' identity is protected at all times.
To put any security concerns to rest, user authentication will become more fully a part of the individual mobile device. PIN numbers may throw off some hardware manufacturers, opening up opportunities for other, smaller manufacturers to develop new business models. The race to assure authenticity will be a major driver of innovation in 2016, with some big names likely to be drawn in to what may resemble the Cold War-era contest between the U.S.S.R. and the U.S. to reach space first, but this time played out on smartphones.
Back To Blog